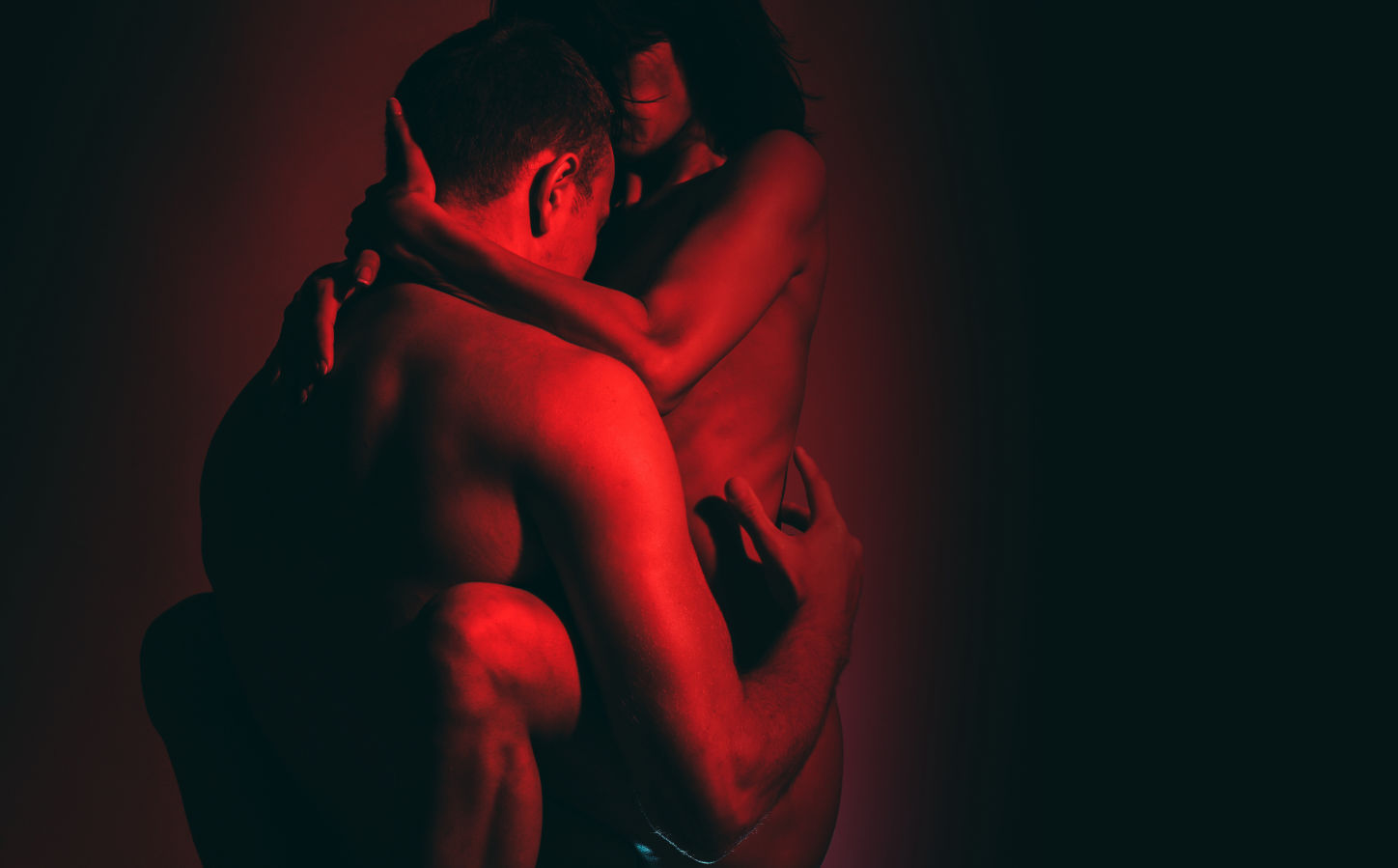 We're back with the second part of our "2020 sex positions according to your partner's sign" guide, to let you know all the naughty things you can do to your date, in order to offer him an amazing erotic experience.
And because having some tricks down your sleeve is always a good thing, when it comes to personalizing your date, here are some pointers on what he likes and what tickles him in bed, according to the zodiac!
Libras are all into old-school romance
Dating a Libra is an artistical act, because these zodiac signs are all into old-school romance, flirting and being adored by their sex partner. They like to take charge so you may want to let him be on top. Try a variation of the missionary, when the partner above lies directly on the one below, with legs lying straight. Penetration feels like rocking cause both partners come to receive the other partner's strokes. It is a romantic but also intense position, allowing full eye contact and full body touching.
The balance loving Libras will also love it if you initiate their go-to position – the well-known 69 position. If you want to add some extra kink to it, bring a vibrator.
Prepare yourself for some wild kink, when dating a Scorpio
If your date happens to be a Scorpio, then make sure you're well-rested and full of energy, because Scorpios are the wild cards of the zodiac when it comes to sex games. Stay open minded and come prepared with some toys and outfits to satisfy his need for role-play, power-play, dominatrix games and fetishes.
A great position that will surprise the horny Scorpio is the bow move – it requires for the both of you to lie on the sides, supported by your arms, intertwining your legs like if they were scissors. The eye to eye gazing and the domination of the partner will turn this position into a hit for the passionate Scorpio.
Adventure time with a Sagittarius
Sagittarius men are all about adventure, enthusiasm and games, so you'd better be ready for a serious work-out session when having sex with someone from this fire sign. Sagittarius lovers are always up to discovering and trying out new things, so you'll definitely impress him with the "X marks the spot" sex pose.
It's simple, put him on his knees, while you're lying down, with your legs crossed in an X position, raised on his shoulders. When feeling numb, just switch it up a little and make him have you against the wall. Get ready to sweat and orgasm a lot!
The rule lover Capricorn
Super pragmatic and focused on making you come, the Capricorn will turn it into his mission to offer you a great climax, and that can only be a good thing, right?
Try the lotus position while with a Capricorn lover, because it pushes his limits, builds up intensity and offers you both a great orgasm. Make him sit with his legs crossed underneath him, while you are on top, with your legs around his waist and the hands around his head. Once you nail the rhythm, an amazing climax is guaranteed for both of you!
Wow-ed by the eccentric Aquarius
Aquarius lovers are all about gadgets, crazy sex-toys, unconventional love making and anything with a twist. So, a home run for the Aquarius lover would be the Twisted Amazon. Crazy as it may seem, it will work wonders with the free-spirited Aquarius. Make him lie on the bed with his legs up in the air, while you mount him in a squat position, from the side. This position allows for a deeper and intense penetration.
End things with a little face sitting. They will adore the power play of this position!
The rational Pisces is out to play
Really emotional and romantic, Pisces love the positions that are super-intimate and allows them to get lost in the moment. The Ying-Yang is a great position for a Pisces, is both pretty traditional and intimate, so this zodiac sign can feel ecstatic and intimate.
The logistics of this sexual position are simple: one of you lays on his back with the legs raised, while holding them by the ankles, while the other one kneels and leans over the partner. It's an amazing position that allows you to move freely and to fully relax while enjoying a great orgasm. Feeling like doing it one more time? Shower sex is always a great idea for a Pisces!
Have fun trying all these positions with your dates and let us know if it worked for you and if your partners where impressed by your creativity in bed!