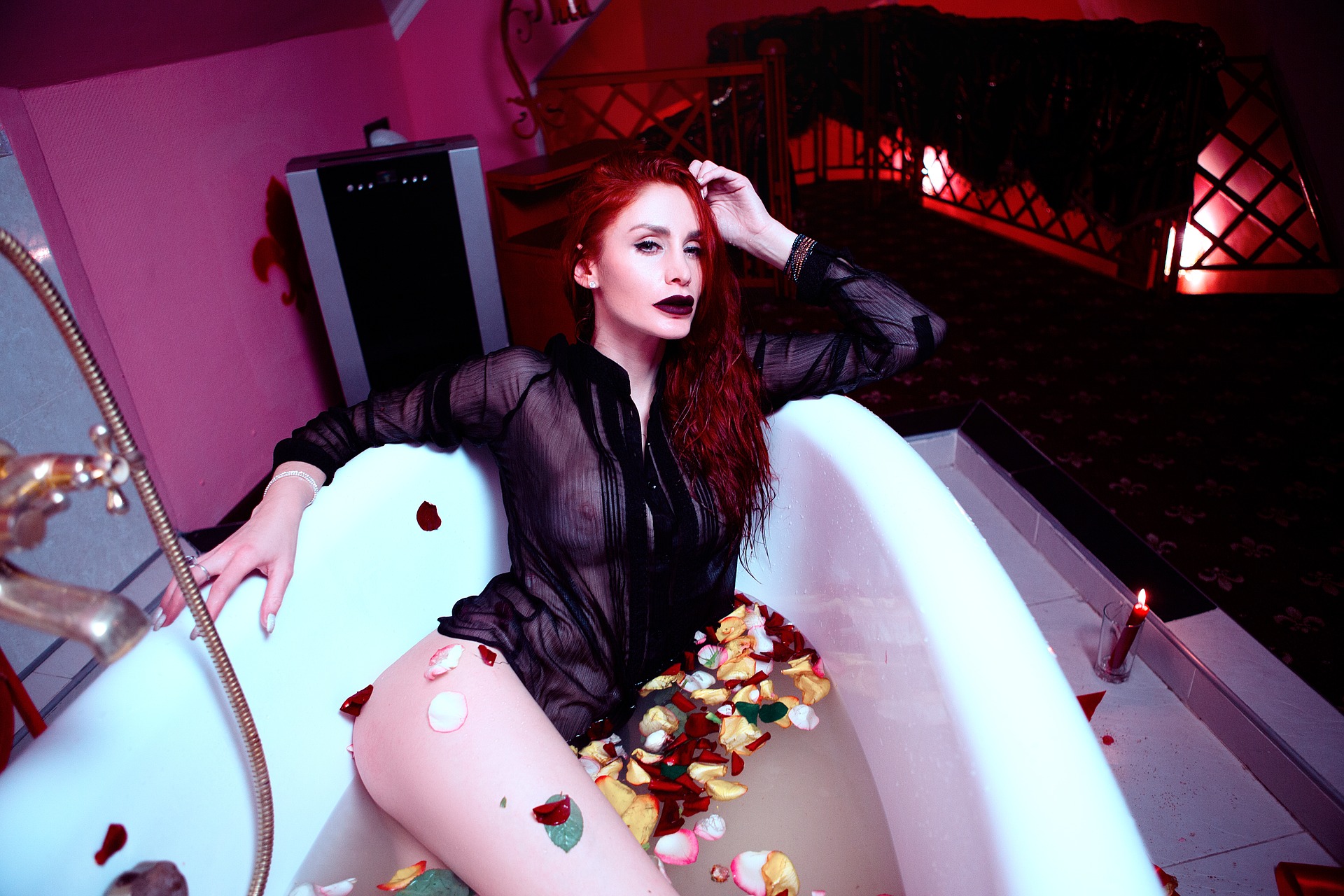 A couple of weeks ago we offered some insights on how to stay away from legal trouble if you're new to the escorting world. We're back this week with another set of useful tips for you. Let's begin!
5. Best ways to accept donations
This can be really tricky for new companions. There's no need to let it stress you, dear escorts. We're here to help, so we created these two scenarios: how to accept money during an outcall and how to best do it during an incall.
If you're at your customer's place, ask them if they can put the envelope with the money in a place of their choosing, preferably close to their washroom. Say you'll be in there for a bit and that they can leave the door open to know you're right there. They will put the envelope in the close vicinity while you check your make-up and hair. This will make the situation less awkward for everyone included!
When you're in an incall, keep a table close to your condo's door. Ask your client to put the envelope with the donation on it. Remember to be pleasant while you do it. Don't bark out a command and expect them to comply. After the lady or gentleman does as instructed, gently tell them that they can use the washroom to freshen up. While they do that, look inside the envelope to check that the right sum of money is there. If it's not, you can cancel the booking on the spot.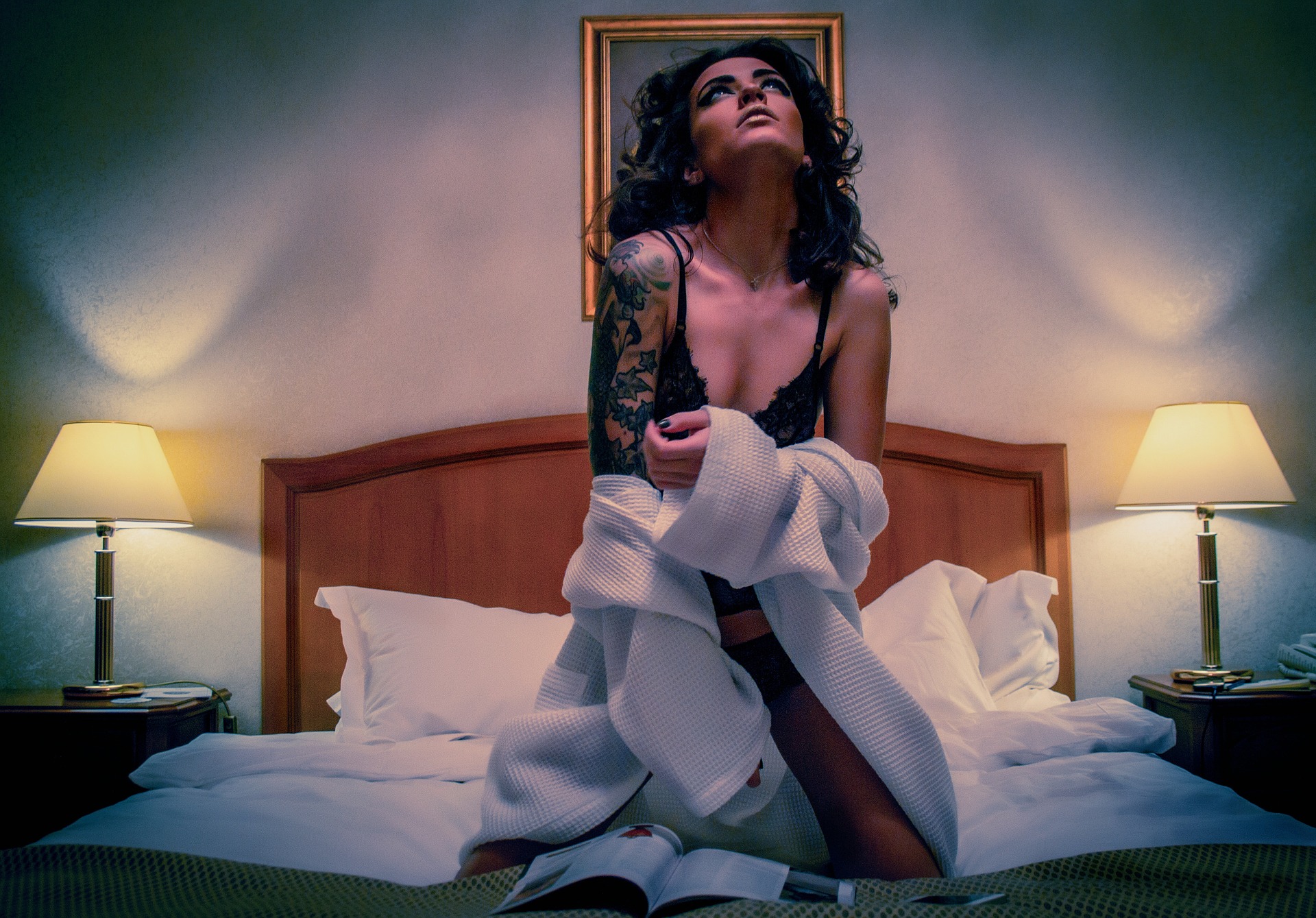 6. Ask for donations
This tip is meant for those of you who don't want to draft a contract. If you're more comfortable with the concept of donation, go for it. Many American states say that prostitution means being rewarded with money after you've sexually pleased a man or a woman.
Should the idea of this kind of compensation not sit well with you, remember to always require a donation, or a contribution, for those services you decide to offer as a companion. Whatever you do, stay away from words such as "cost" or "fee."
7. Keep private about your job
When you're a female or male companion, you don't really want to brag about it, right? Escorting continues to be a misunderstood profession, unfortunately. How many times has it given you a bad rep with people, no matter if they were strangers, family, or friends? That's what we thought. It's a sad fact, but it is what it is.
Keeping all this in mind, we suggest staying quiet about what you do. You might itch to tell your best friend or family about it but doing this could backfire on you. Many people don't mean harm, but when you share something so sensitive, even your closest friends might slip without wanting to. Or they could be in the wrong place at the wrong time and spill the beans without meaning to. Better to avoid repercussions by keeping a low profile.
We'll return soon with part three on what to do if you're a newbie escort who wants to keep their profession as legal as possible. Stay tuned!