Be sure to make place in your agenda for this year's Cannes Film Festival! One of the most glamorous events of 2018 is fast approaching, dear escorts. It's going to take place May 8-19 in the fascinating city of Cannes. The stunning French Riviera will be packed with rich and influential gentlemen and ladies looking to have fun with exquisite companions on their yachts. You're going to eat the finest food in 5-star restaurants, enjoy cocktails by the pool or beach, and spend sensual nights in the most luxurious hotels.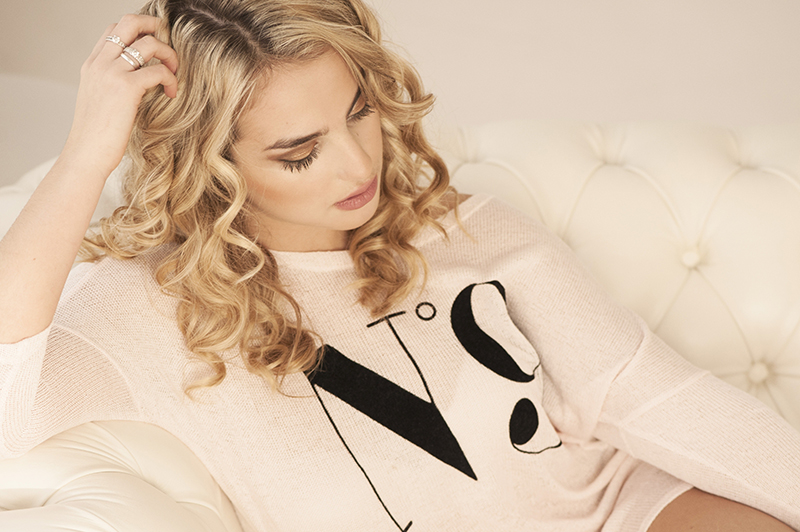 Does that sound exciting? Then pack your fancy clothes, sexy lingerie, and stilettos. You're in for the time of your life once you get to Cannes! But first, let's see how you can best prepare for this special event and attract as many patrons as you want.
1. Advertise in advance
Twitter and Facebook are the best platforms to let potential clients know that you'll be in Cannes next month. Post ads and remind people of your schedule on a regular basis until the actual event begins. It will be easier for them to get in touch and set details with you. They'll book plane tickets for you and pay your room, so you won't have to do a thing except show up and provide quality companionship. Also, don't forget to talk about what services you'll deliver for what sum of money.
If you're a newbie to the escorting world, you should look for accommodation and plane/train tickets on your own. Start now to find nice places. One of them is a 10-minute train ride away from Cannes and it's called Juan Les Pins. If you can't find anything there and Cannes is fully booked, try Nice. You can reach it by train in 30 minutes' time. To enjoy discounts, you can purchase a train travel card.
2. Book your meetings
Next up, talk to your clients about the actual encounters. Agree on days and hours you'll be join them for lunches, dinners, movie screenings, and so on. Keeping things organized is the best way to keep a clear mind and enjoy all the amazing things you'll see and do on the French Riviera. Once your agenda is up-to-date, make sure you have your customers' deposits in your bank.
3. Respect the dress code and rules of conduct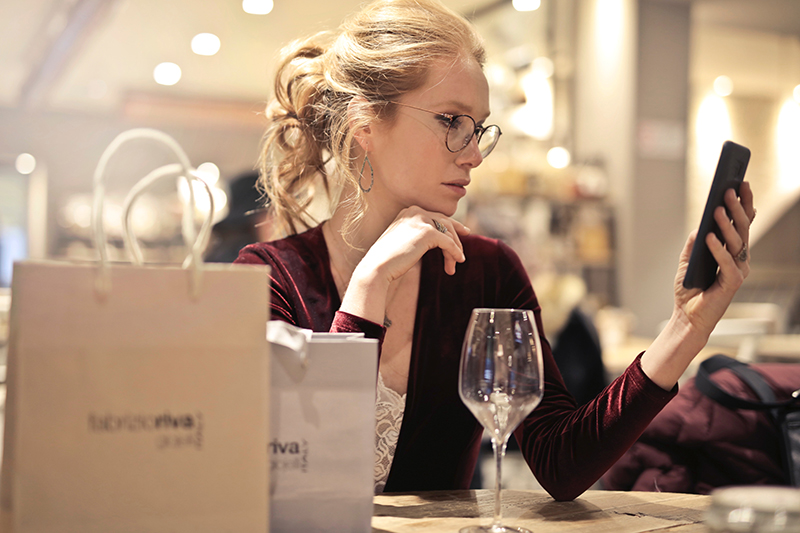 At this year's Cannes Film Festival, selfies are banned. Keep that in mind whenever you want to grab your phone and show your friends where you are by snapping a pic. The dress code is also very important and different for every event, so be sure to respect it.
4. Dress to impress
For events that happen during the day, we recommend informal outfits. Go for the smart casual look, including sandals or shoes for the ladies. When the night falls, you'll need to dress according to the black-tie dress code. This means ball gowns and cocktail dresses complete with decent heel sizes for the shoes. Guys, nothing turns heads on like a tuxedo with a black tie or bowtie. Don't pack sex toys, condoms, or lube in your bag. You don't want to feel embarrassed during those mandatory bag searches, do you?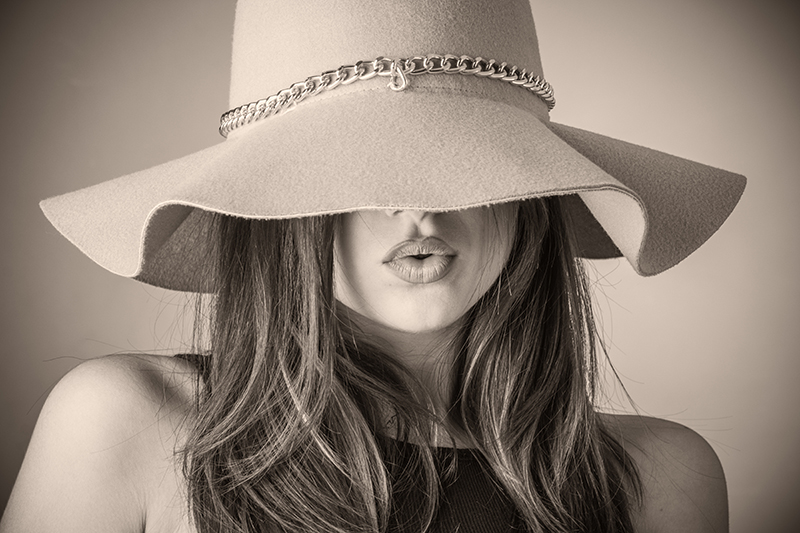 When it's time to go to an informal party, you can wear as many tight and revealing outfits as you like. Break those dance moves and have fun, guys and girls. You'll attract new patrons quicker than lightning.
5. Experience the nightlife
Whenever you have one or several days off, you should check out the club scene. The best options for relaxation are Le Baoli, Gotha Club, VIP Room, and L'Oasis Club Libertin. While you're having fun there, you could also get in touch with new clients. Let go of inhibitions and enjoy the wild night life with like-minded people walking around with 10k wads in their pockets.
Start planning your trip ASAP and get ready to enjoy one of the most anticipated events of 2018 in the company of wealthy men and women!