In the escorting world, there are two types of bookings: incalls and outcalls. A lot of agencies and independent providers choose the former. Why? Simply because it's the better option for them. In a world with ever increasing traffic, having to run from your place to the hotel your client is staying at via taxi can be very stressful. Not to mention that you waste so much time that could otherwise be spent doing much useful stuff.
That's just one of the many reasons why you should think of adding more incalls to your schedule. Let's look at other great examples if you're seriously thinking of making the switch.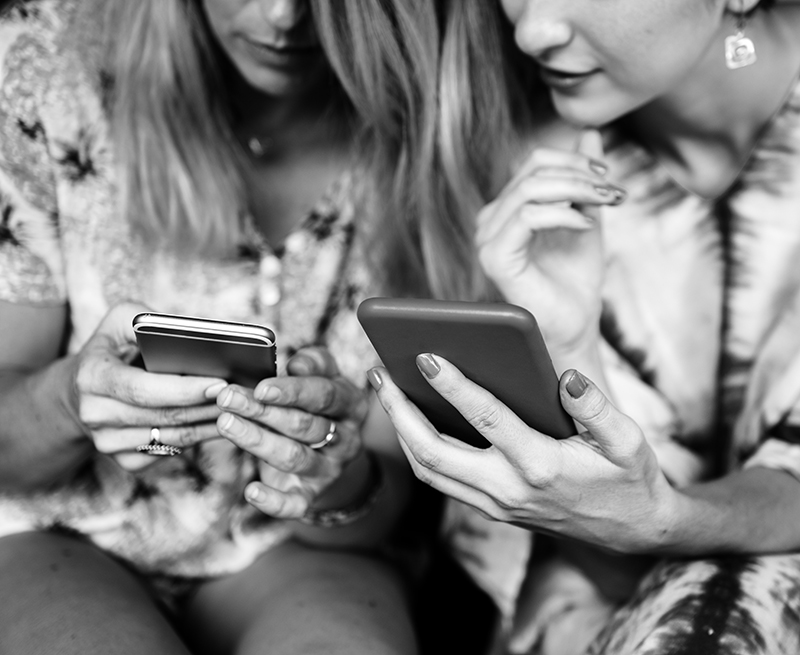 Absolute control
You can choose how you want your apartment to look like. Most times, the taste in décor of the guy or lady you visit might clash with yours, making you feel uncomfortable. Their walls might be painted in black, which could put you off for naughty activities. The way they arrange furniture might also make it hard to get creative in matters of sex.
Things change when it's your place. You chose the color of everything in such a way that it instantly gets you in the mood for a quickie. Every chair, sofa, and so on is carefully chosen to reflect your personality. You've made your bedroom a shrine dedicated to pleasure worshipping. Everything about it screams lust, passion, and romance.
Remember to always make your private residence a place that also exudes warmth and safety. It might even be a good idea if you make it suits your escort persona. Like the wild hedonist or the sweet girl-next-door. Your clients will love it!
Safety and intimacy
When it comes to incalls, you can skip on screening your customer for their location. As an added bonus: you won't have to visit possibly dangerous neighborhoods to reach their home.
Your clients will feel welcome and cared for, especially when they find out that you keep their favorite snacks and drinks close by. The level of intimacy that this offers will make them want to return. Make sure you have air conditioning and your date will feel that you care about their comfort. Also, keep an extra tooth brush at the ready, as well as extra towels, and an air freshener.
Tidiness
Have you ended up seeing someone who didn't take care of their place at all? If you're a cleanliness freak, it could very well be a turn-off. When the encounter takes place at your apartment, you can keep things as tidy and clean as you like!
Before your client comes, check and see if your bed sheets are clean and fresh. Look for any sign of dust and recheck every corner, nook, and cranny for things that shouldn't be there. All squeaky clean? You can now answer the door and have fun!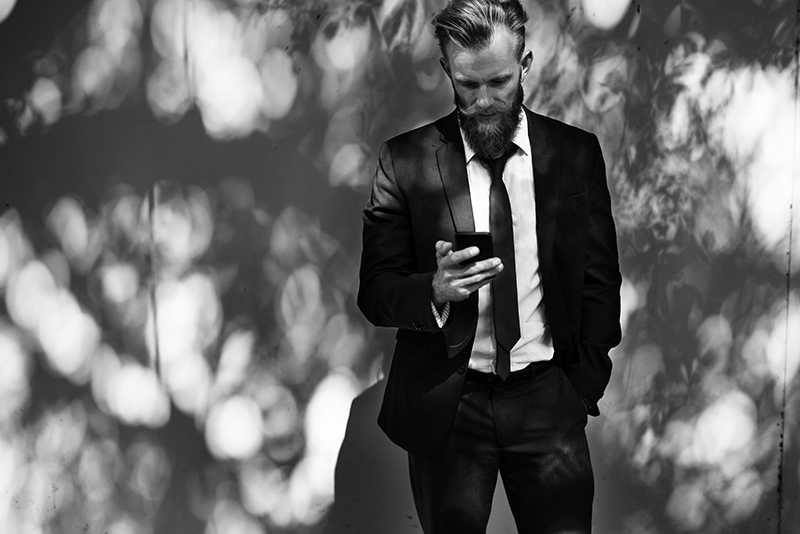 Punctuality isn't a problem
Being on time when it comes to an outcall will earn you a positive review every time. Sometimes, though, even the most punctual escorts will arrive five minutes late, because we live in a hectic world. When it's an incall, things change. You will have no reason to not be ready at the scheduled hour. Unless there's an emergency, in which case you'll have to call and cancel the session, but not at short notice.
Seasoned escorts: do you know of any other pros of switching to incalls? We can't wait to hear from you 😊