Having a constant presence on social media is a must nowadays, when everything happens so fast and social media fame has such a major impact on your activity of attracting new clients, from a higher social level.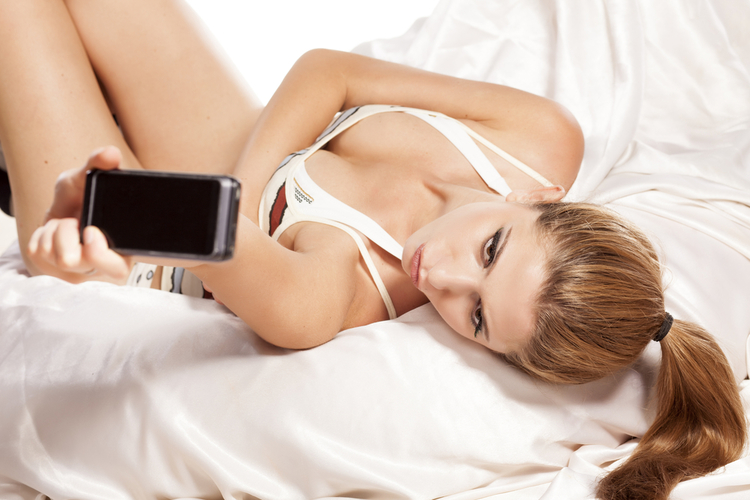 So, to stay relevant and up to date with the trends, make sure you're active on the BIG FOUR social media platforms: Facebook, Twitter, Instagram and Pinterest.
Those are the most important social media networks where is vital for you to have an active account if you want to attract new and interesting clients every day!
Being everywhere on the internet, even on the small, obscure websites and social media platforms does not help you a single bit. What you can do instead is establish what clientele you are targeting and where does this clientele like to spend its free time.
Don't waste your resources on being everywhere, because not all websites and social media pages count and being in multiple places at once means that you won't be able to be active and constant on neither of those places.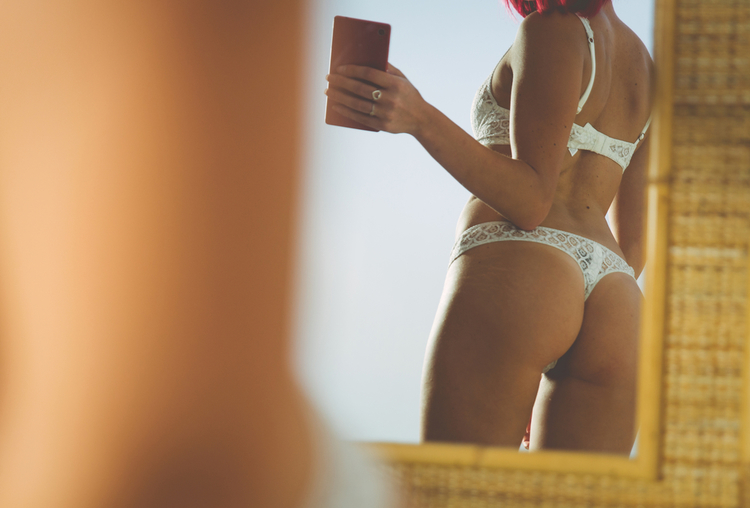 So, think of the places your target is and focus on them with daily posts, even multiple posts a day if we are talking about a social media platform like Twitter and arrange your message so that it can fit the place you're on.
Don't waste your time on social media that won't bring you a return of your investment (money and time), because you might attract the right crowd by being present and active on sites that are a perfect fit for your business.
FACEBOOK – this is one of the largest social networks out there, with over 1.3 billion users all around the world. It's part of our daily routine and what makes it so popular is the fact that is constantly active, with over half of its users posting each day.
When a user visits Facebook it spends an average of 20 minutes per visit, this offering you the chance of promoting yourself, your photos and your services in a discreet manner.
TWITTER – this is the place where things take place, it's a place of action, where you get to see in real time all the relevant news and info for you. So, this is what makes it perfect for you and for your escorting activity, because you can communicate with your clients your availability, your touring schedule, your latest wish-list and so on.
Use it well by posting at least two-three posts a day, because Twitter is a moving platform where new tweets appear every second and a user spends approximately 170 minutes each day.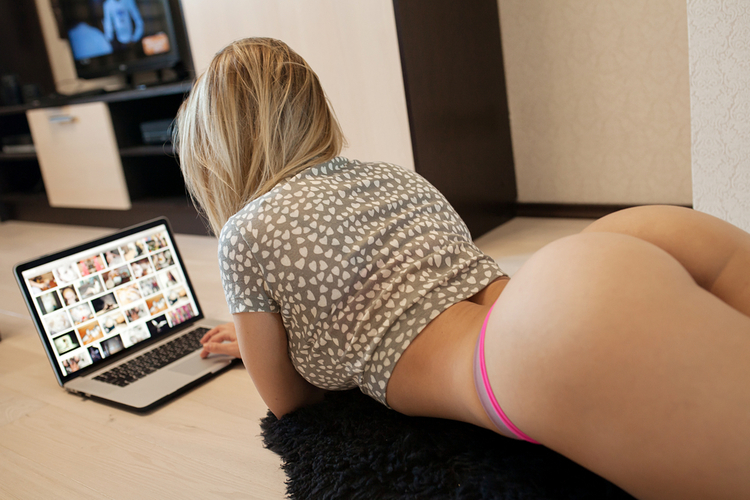 PINTEREST – this is a platform just perfect for you to promote your latest sexy photos, your favorite things, your favorite gifts you're dreaming about and drop all kind of hints regarding the places that you love and want to visit.
And if your client is also connected with you via this social platform, who knows when he'll surprise you with a naughty sex-capade in your desired luxury destination!
Pinterest is a platform great for sharing, and your followers sharing your photos means more exposure for you and implicitly more clients your way!
INSTAGRAM – this is a social platform based on visual information. It is similar to a photo diary of your daily activities, just perfect for you to stay in touch with your regulars and for them to stay connected to your activities and lifestyle so that they can feel present in your life even when they don't have time to book you as often as they would want.
Get involved in all those four major social media platforms, stay connected to your followers, post daily, be honest and fun and you'll attract a huge crowd interested in being you or in being with you!