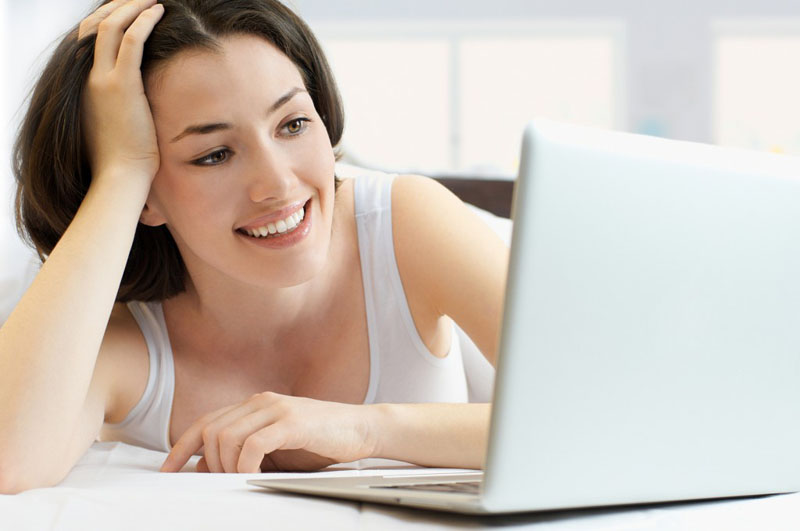 Last week we talked about the importance of advertising your companion services on social media channels. You see, a site is all great and good, but if you don't get it out there into the world, you won't make a name for yourself in the business. Some escorts rely on referrals and escort directories alone, but in the 21st century, and this decade in particular, you can't lose track of the importance of social media. Your accounts on various websites could easily expand your clientele and keep your current clients constantly interested.
Because this new media is such an important option for escorts, we are going to dedicate a couple of our next articles on this subject and how to best take advantage of each platform. Today we tackled Facebook.
It's not new for anyone that Facebook is by far the biggest social media website currently on the Web. It's even bought out several other sites and apps and doesn't seem to be coming even close to stopping. In all likelihood you already have a Facebook profile, but very few escorts want to advertise their services on their public profile for fear of judgments from friends and family. This is why we suggest you make a new profile, especially for your escort persona.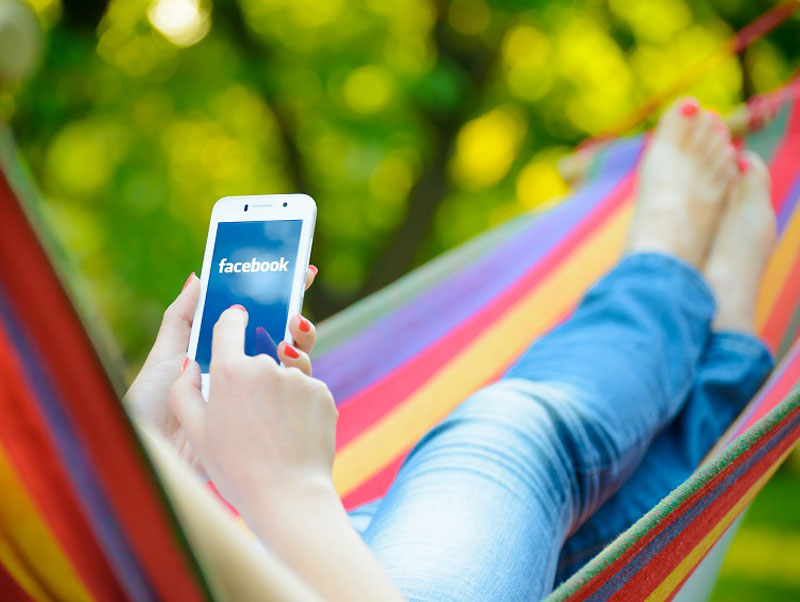 Escort Facebook Profile – You could make a page directly dedicated to advertising your services, but we'll explain in the next couple of paragraphs why we think it's essential you create a whole new profile. First of all, if your escort page gets banned later on for some reason (Facebook is very strict when it comes to the morality of certain activities), you also risk getting in trouble via your personal profile, and that's no good. After all, if you have an escort persona, why not give it a full Facebook profile?
Create your Escort Facebook Profile and give it a name that sounds real, not necessarily your actual name, but neither your escort name if it's highly unusual. This is very important because Facebook has been known to ask for the scan of an ID in order to verify the authenticity of your profile. This only happens on rare occasions, so it doesn't have to be a constant worry, but it's good to make a mental note of this before choosing your name. If your escort persona is significantly different from a name, you can always add a nickname that will appear in parentheses after your name. For more, you'll have your page.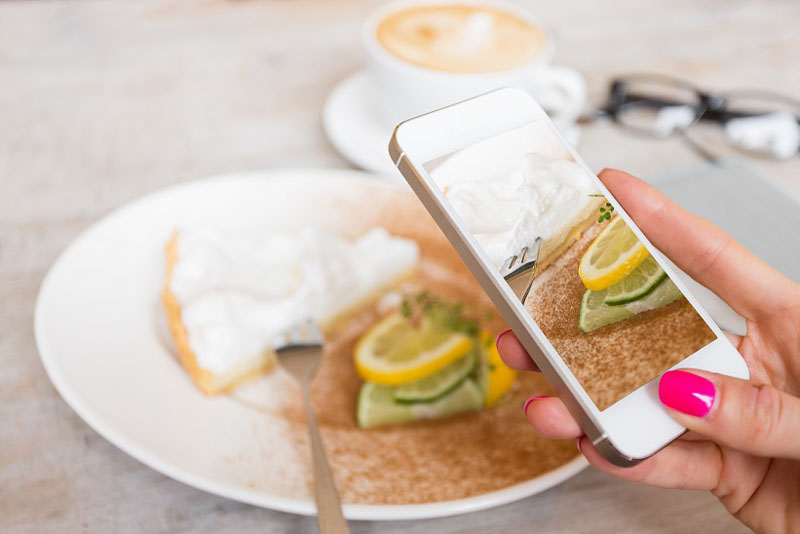 And since we mentioned it, let's talk about your Escort Facebook Page. If your escort name or website sounds a little too kinky, you might get in trouble with Facebook. Not significantly – they'll just supervise your activity and no longer allow you to post links to your website. You can use tiny URLs for a while, but they might eventually disallow those as well. As long as you don't post pornographic photos, you should be fine though. Pictures in lingerie and sexy poses are fine; nipples will get you in trouble, however.
It's important you make both a separate profile and a Facebook page, but you also have to keep the content a little different on each as well. Of course you can share your info now and again from one place to the other, but it helps to keep them a little different for your clients' sakes. On your Facebook profile for example you can post good morning messages and pictures of your food or coffee, of you walking your dog and other fun non-sexy activities just to remind your customers that you are a real person with regular activities as well. Of course, interlace them with some nice pictures in lingerie to keep them interested! In the meantime, keep your page solely escort-related. Be a temptress there, even if you can't advertise your services and rates all that easily. Be subtle and kinky!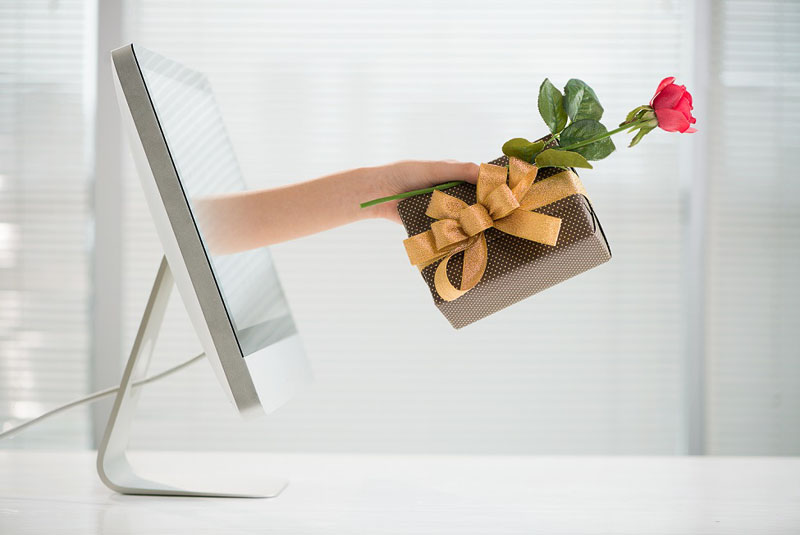 Now, another very important reason we suggested you make a separate Facebook Profile for your escort persona is in order to advertise on Facebook Groups. Look for groups dedicated to divorcees in your area, for groups for businessmen travelling to certain summits/events in your town and, why not, possible touring opportunities away from your area. On Facebook there's just about a group for everything, so look for other options as well. Just remember that, depending on the group, you'll need to advertise more or less subtly. Some groups are totally against any kind of advertising and might ban you, while others might not be suitable to openly advertise your services. See what other group members are posting and replying to, and start creating a rapport with these individuals, who could turn out to become your clients. Slowly steer them towards your website.
Whether or not you're already advertising on Facebook and following most of our advice, we're here to answer any questions you might have. Please leave us a comment with your experiences or suggestions and let's get properly advertising our escort services on social media!