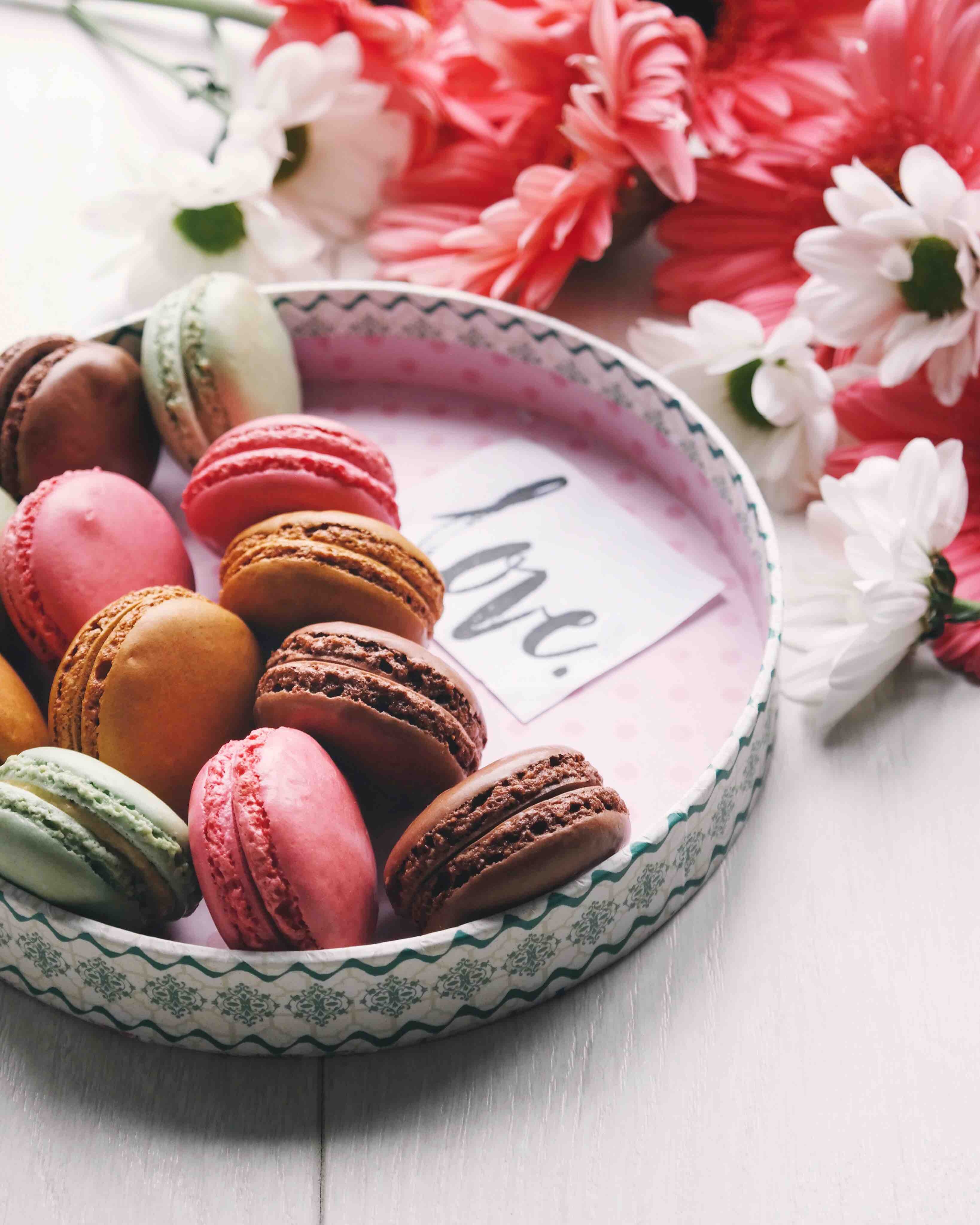 Valentine's Day is just around the corner, so clear your agenda to make room for single guys and girls who want to enjoy special moments with you, their favorite companion. Peek in your wardrobe and make sure you have enough racy lingerie to put on and drive your clients mad with desire. Prepare those naughty sex toys if they want something kinky this time of year.
Are you booked for an elegant night out at a fancy restaurant followed by a roll in the hay at his or her place? Then best make sure neither of you eats too much. Having a three-course meal will never lead to amazing sex. You'll only end up tired, overstuffed, and wanting to get out of your tight dress. Some good sleep instead of sweaty action will sound very good, indeed. Don't worry, dear escorts: today we want to tell you how to eat food and enjoy the most incredible sex afterwards!
Prepare some hot spicy mince
We know what you're thinking: "Mince on Valentine's Day? Well, that's a turn-down if I ever heard one." That's not at all true. It's actually one of the best ways to combine delicious food and sex. Start by buying some top-notch mince before your hot date and store it in the fridge, When the big day has arrived, make sure you flash-cook the meat. In case both of you are vegetarians, use lentils instead. Continue by adding seasoning and, if both of you are OK with spice, some red pepper. After you're done with this, spread that meat or lentils and dig in.
Are the two – or three of you - done eating? You can now go to bed or the couch, tear off each other's clothes off and throw yourselves into every naughty position you can think of. We guarantee you will feel amazing instead of miserable for eating too much food at that elegant restaurant your date initially thought of choosing.
Choose oysters for the grand night
You know oysters are great for turning up the heat and getting the oral juices flowing, right? That shell which reminds you of a vagina, the art of removing the actual oyster from said shape…it's enough to make your client want to take your sexy dress off and do the same with your sweet spot, right? Before any of that happens, have some oysters delivered to your door and read the tips below.
Once the oysters are on your kitchen counter, grab that oyster shucker and start working on them. Let your client do it if they want. The process won't take long, and the reward will be more than satisfactory: the most passionate love-making session the two or three of you have ever experienced. Savor this delicious treat with some cheddar cheese if you like. Pretty soon, you and your horny date will feel that aphrodisiac effect coming on and making you do all kinds of forbidden things in bed.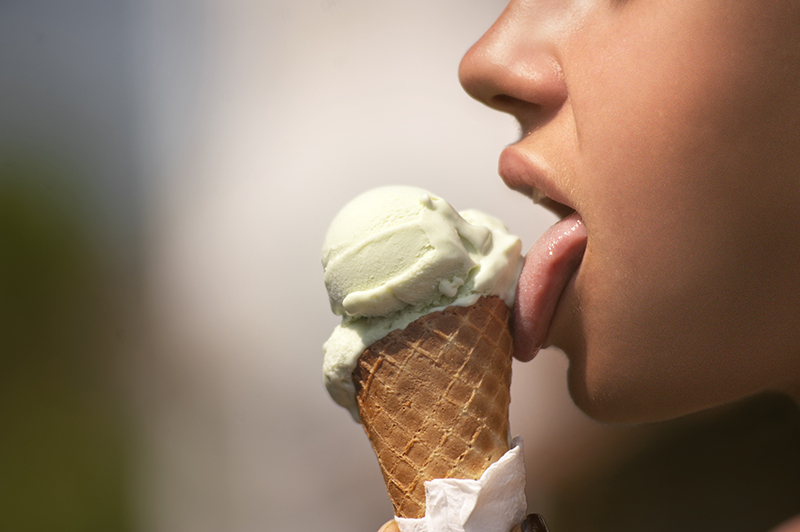 How about some fondue?
Because we recently mentioned cheese, you should try one of the best Swiss dishes this Valentine's Day: fondue. We know cheese isn't exactly one of the lightest food choices, but we promise it makes for a great foodie foreplay. To make it sexy for your taste buds, we suggest buying Gruyère and topping it with some organic cheddar. Combine this with white wine and you have something very delicious.
If you don't want to eat it sitting at a table, fondue can be enjoyed on the floor or a bed. Dip it in each other's mouths, then share the most arousing French kisses. Slather it over each other's bodies and feel the temperature rising. Time to take off those annoying clothes that get in the way, grab some sex toys and sweat the night away.
Chocolate for the win
Skip dinner, make some hot chocolate, let it cool off a bit, then lick it off your bodies. It's an incredible turn-on and it sets the perfect mood for sweet lovemaking or a wild erotic encounter. Dates are always much more fun when chocolate's involved. Don't trust us? Experiment with this heavenly delight during your next booking, ladies and gents. It will quickly become your favorite thing to do and your clients will be eager to lick it off your boobs or from between your legs!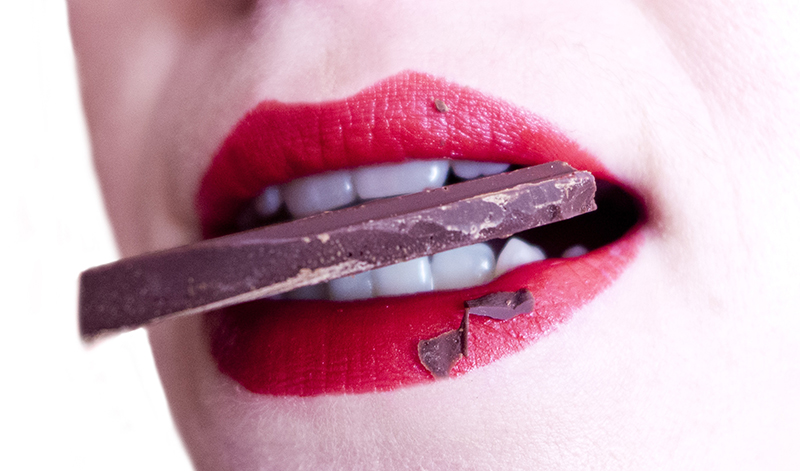 Want to enjoy good food and even better sex this Valentine's Day? Don't go to a restaurant and order a three-course meal. It will only make you miserable and you'll want to put an end to your date ASAP. Keep it light and pleasurable with our tips on how to both enjoy food and have fun between the sheets when you're done.