Having a website is just not enough in this highly competitive escort industry. Your website must pop, must have creative texts, proper key words, relevant and easy to read content on each page and your full contact details, so that your potential clients know how to get in touch if they want to book you!
So, don't underestimate the importance of a clean, beautiful and easy to use website, when it comes to attracting new clients. Having an up to date site must be just as important for you as having your legs waxed or looking sharp at a fancy dinner date.
Also, a good website can help you be present on the major escort directories on the market and that translates into higher visibility and more bookings for you.
Remember, you are more than just an escort, you are a business woman that must constantly show herself in the best light, and your online image is just as important as the image you see in the mirror, because is the first contact that your client has with you before making the decision to book and meet you in person.
Your website must be a representation of your personality and your services, so don't make a website just to have one, instead invest a little time in it to make it your own.
Personalise your description text, upload some lovely, enticing photos that are showing the multiple sides of your wild, crazy personality, customise your service list to reflect your passionate side and constantly post updates regarding your openings or future tours.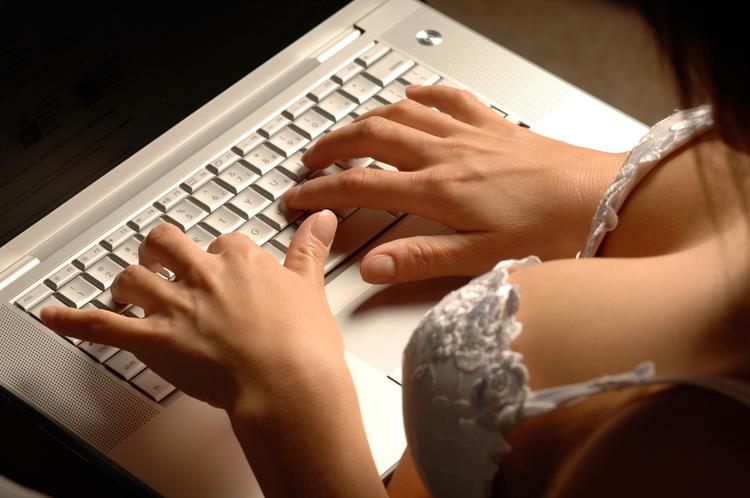 The About Me Page
Use this space to hook your clients, because this is the first thing that they will find out about you and it may be decisive in making the decision to date you or not. Make it personal and easy to read and don't forget to use relevant key words that will help you get indexed in the search engines.
If you feel like you don't have the time or the inspiration to write the texts yourself, just send an email to our support team and ask for our help. Our copywriters will check your photos and your profile and will write something unique and catchy, in order for you to attract the right clients.
The Service Page
More doesn't automatically mean better, so don't waste your time saying that you provide a vast list of escort services when many of the services mentioned are making you feel uncomfortable!
This will only put you in awkward situations, when clients will request a certain service from your list and you will have to refuse them, because in reality you don't provide that service. Yes, it might be enticing for a client to see a huge list of various services on your website, but writing those services down just for the sake of it means lying to your dates and setting up false expectations.
Also, do a lot of research about what a specific service really implies, before agreeing to post it on your website. Sometimes a certain service may seem easy and doable, but at a closer look you may find it to be too much for you. So, do your homework in advance, read about every type of service and think it through, if you are up for it or agreeing to do it means stepping way out of your comfort zone.
Our advice for you is to stick to a list of things you do best in bed and the clients will be more than happy with your performance!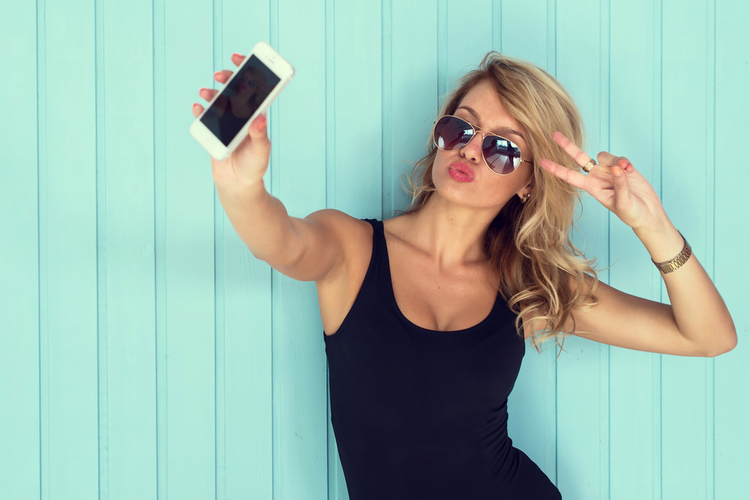 The Price Page
Our website templates come with some general fees added to the price page, but that doesn't mean that those are the fees that we are imposing on our escorts or that those are the fees practiced on the market. That's why, when making your Escort Book website you must customise your price page by filling in your own fees.
You are the only one that can put a price on her time and companionship, so think it through and come up with a pricing plan that makes you feel comfortable.
The Contact Page
This page is of top importance, so don't treat it lightly, because this is the page that brings you bookings!
Do not count only on the standard contact form that comes with the website template, instead make yourself available for your clients on WhatsApp, provide them with a valid email address that you check every day, even a few times a day and upload a phone number especially created for your clients to contact you if they have any questions or if they want to book you!
Keep all lines of communication open, because this way you make it easier for your potential clients to contact you and book you for a date.