There are all kind of misconceptions and myths about how the life of an escort really is.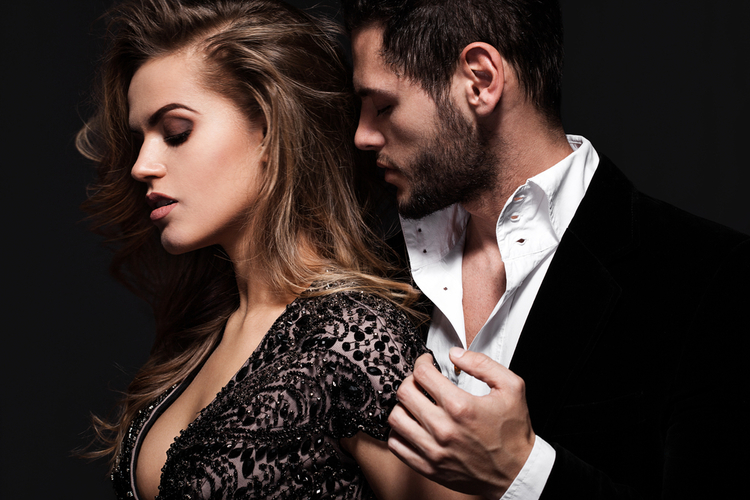 Many like to think about it as they have seen it in "Pretty woman", the chance for a poor, honest woman to know a nice, hopefully rich, man that will fall in love with her and give her the life she's always dreamt about. While others choose the gloomy version, pictured in action movies, with women of the night lurking in the corners of a dark alley, companions wondering the hotel halls and trying to avoid the cops.
But all these are just fables and have nothing to do with how the life of an escort really looks like and goes on, day by day.
That's why this article is meant for both young ladies, thinking of joining the escorting business and the first-time clients that book a date without knowing what to expect.
Myth 1. Escorting is all about sex
This statement can't be further from the truth, because the reality is different. Many times, an escort is booked, and this happens especially when the client is a regular or has previously seen the escort and a connection has created, by a client only for a nice dinner and good conversation.
Yes, you've heard that right, there are men that pay escorts to talk to them, to have a smiling, friendly face, listen to their problems and show real interest in their life. They want a loving and friendly woman to offer them her full attention and time!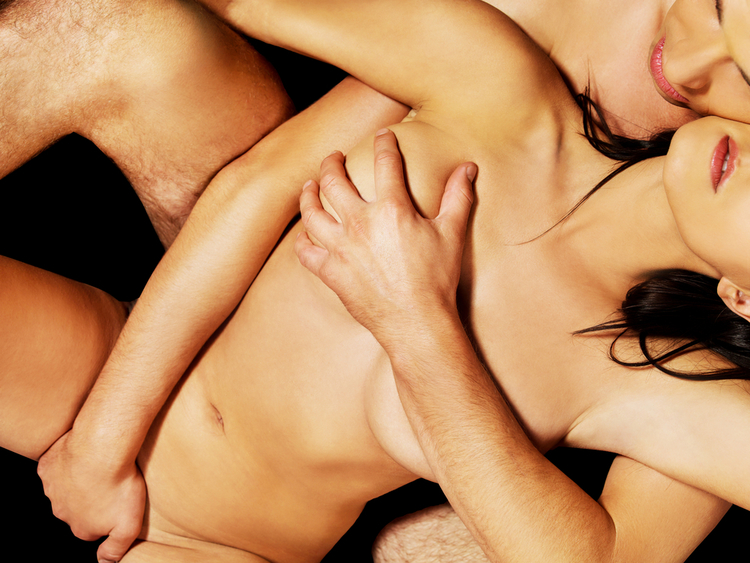 Myth 2. Is the body that matters
You couldn't be more wrong than that! Being an escort, especially a high-class one, means more than having a sexy body.
It means being up to date with the news, being able to hold a conversation about politics, art, movies and so on, when your client asks you to join him at a social event, means to be able to entertain him, not only in bed, but also during a dinner date or a business trip, means having good taste when it comes to clothes, perfumes and makeup and always knowing how to read your client's desires.
Myth 3. Clients book escorts for rough sex and fetishes
No darlings, being an escort is not a constant "Fifty Shades of Grey" movie. On the contrary, most men want normal sex positions and the general feel of a girlfriend experience. Yes, there are some clients with particular desires, fetishes and pleasures in bed, but those are reserved for the escorts that are specialised in such services like BDSM, golden shower, mistress, role playing, dominant/submissive games and so on.
So, yes, sex as an escort is mostly vanilla and most men want to recreate the feeling of having sex with a normal woman, with kissing and oral sex involved into the mix.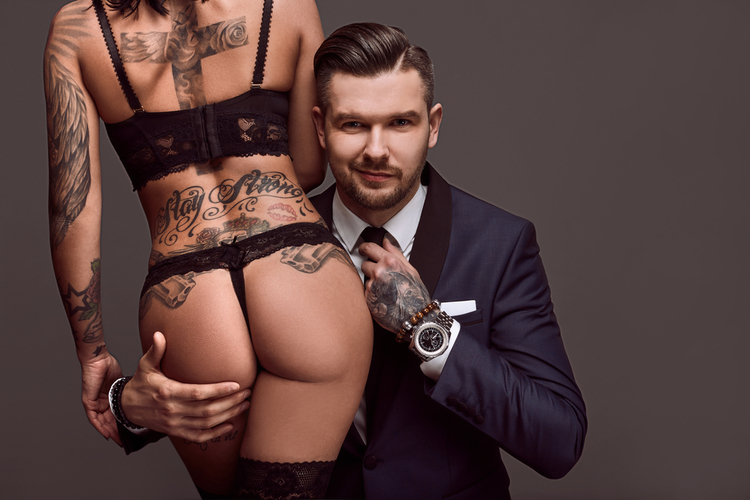 Myth 4. The clients are virgins, ugly men or weirdos with kinky fetishes
You'd be surprised by the amount of handsome men that are choosing to book the services of a professional lover. Being pretty looking doesn't automatically come with amazing sex skills or great confidence and self-esteem.
Also, sometimes handsome and financially-endowed men feel more secure booking the services of a professional escort, because they know from the start, without doubts, the terms of the relation.
So, the idea that only inexperienced, unappealing and weird men book the services of a companion is very far from the actual truth!
Myth 5. You'll earn more money then you'll know what to do with them
Yes, there are a couple of perks that come with being an elite escort, like the fancy gifts that you receive from your regulars, things like purses, designer shoes, jewellery, dresses, books and even trips abroad, but being an escort doesn't mean becoming overnight rich.
You'll have your ups and downs, financially speaking and that's why it's important to save money when you make them, so that you can have for rainy days or for the time you will want out of this business.
Also, being a high-class escort costs a lot. We are talking about rent for a nice, cosy apartment, well-located, if you plan to do incalls, money for beauty treatments, clothes, cosmetics, lingerie, lube, condoms, transportation and so on.
So, you might have days when you'll be lazing around on a fancy yacht, but you must keep it real so you won't have a shock when you'll come back to your tiny apartment.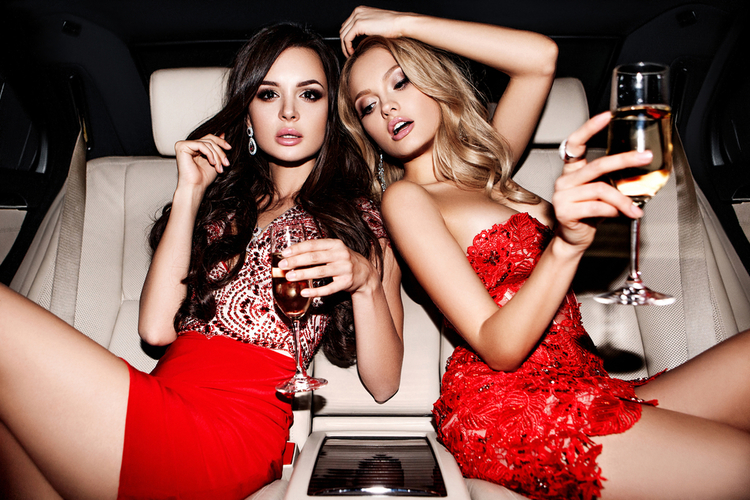 Myth 6. You must fit into a stereotype, if you want to be an escort
No, being an escort doesn't mean having top-model body measurements, or having a certain hair colour, or being young! There are men out there that don't want magazine perfection, they want a woman with curves, a big bootie, soft breasts, some love handles to grab to during sex, they fantasize about the "girl next door" type of woman, or maybe a hot MILF.
So, you don't have to be young, skinny, blonde or redhead to be an escort. Darling, there are men out there who are looking and fantasizing about a woman just like you!
So, next time someone mentions one of the myths presented above, when it comes to your escorting activity, don't mind them, because you know better!