People with disabilities are also entitled to great sex, so don't be surprised if you find yourself being contacted by a physically disabled client and asked if you can also offer your services to him. If you are up for it, congrats, but if you don't have it in you, be sure to reject them as nicely as possible.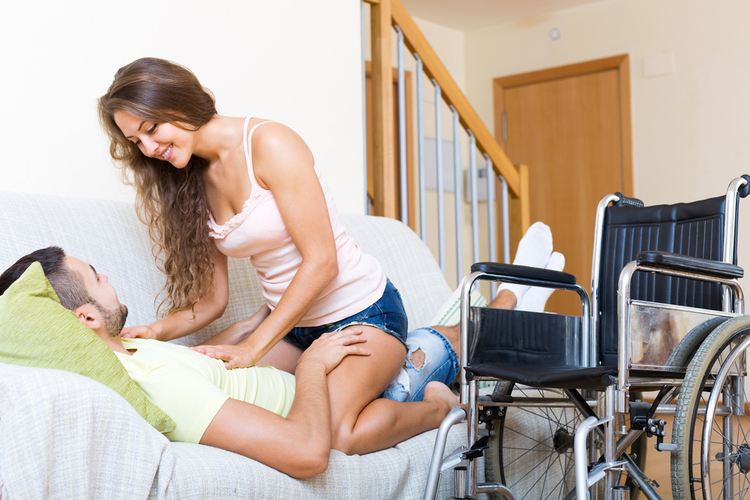 Sex – a touchy subject among disabled men
Think just how hard it must have been for that person to get the courage to ask for sexual favours, especially when sex is such a touchy subject when it comes to people with certain disabilities. So, reject them nicely, without hurting their feelings or making them feel uncomfortable or accept their booking request and do your homework in advance!
Be a pro and do your research!
You have a lot of dating requests from people with disabilities and you think about the pros and cons about starting to offer your escort services to this target? Keep in mind that this a big decision, that should be thought properly and not taken lightly.
There are a lot of things to consider when making this decision, things like your own limits, what you are willing to do and what you are not, what sex with a disabled person involves and the types of disabilities you would be ok with, when accepting a new date.
Keep an open mind and a vivid imagination, because when we are talking about sex with a disabled person, we are not talking about the conventional positions, toys or gadgets. So, when you are asked for a date, the first thing that you must ask is the type of disability your client has, take your time to do your research regarding what his disability involves and only then decide if you accept the booking or not.
Some clients may find it hard to move their arms, may find it impossible to use their genitals or may have a hard time ejaculating. Knowing all that in advance offers you a perspective on what you can and you can't do during your date and it gives you a head start when it comes to preparing for the date.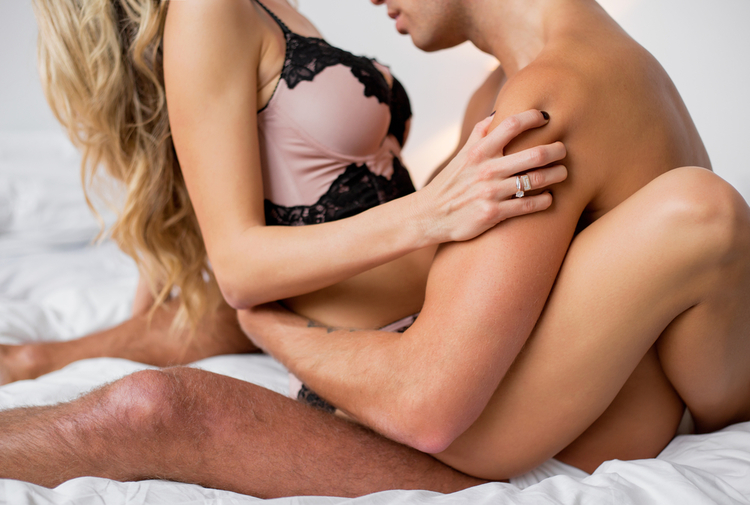 Think outside the box and get creative in bed!
If your male client can't have an erection that doesn't mean he can't enjoy great sex! You just have to be really positive about it and use some toys, like a strap-on dildo that he can place on his thigh, so that you can sit on his lap, ride it and also play with his penis in the same time. This way he enjoys all the action and also has the satisfaction of pleasing you!
If your client's problem is much worse, like spina bifida, and he can't orgasm from the classical stimulation of the penis, you could try bringing with you a prostate stimulator. Use it well and you'll offer him the orgasm of his life!
Your client is visually impaired? Then take advantage of his increased hearing and tactile sensations and double the stimulation by bringing with you some erotica. Play a porn video on the background and let his imagination work in his favour.
When thinking of sex with a disabled person erase from your mind the image of hardcore sex that most of your clients fantasize about. In this case, your clients may be just looking for the sensation that they are still fully capable men, that they can flirt, they can feel desire and arouse desire in a woman, they may also want to just feel the naked body of a pleasant lady, lying next to them in bed.
So, learn to read your client's needs because not all of them are looking for a sex marathon, many may be just looking for the basic human contact and the feeling that they are still desired!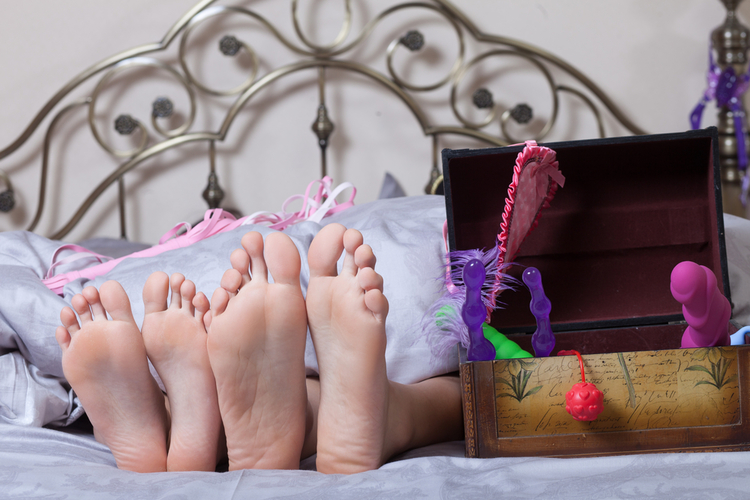 Invest in some custom-made, sex furniture!
When having sex with a disabled person you might find it hard to use some of the classic positions, because of your partner's limitations. In this case, having specially designed sex furniture at hand, may be a blessing. Make the sexual intercourse more comfortable and effortless for your partner, by investing in sex furniture like ramps, chaise lounges, lifters or wedges. There are companies dedicated to creating such furniture, contact them and see what best suits your clients.
Don't let yourself be overwhelmed by misconceptions about how sex should be or who should or shouldn't enjoy your favours. Remember that having a physical disability doesn't make you less of a man or a woman and it certainly doesn't inhibit your sexual urges and needs. So, offering sex services personalised for your client's needs is a great act of courage and kindness from your part and is a sign of an open-minded, smart and relaxed escort.