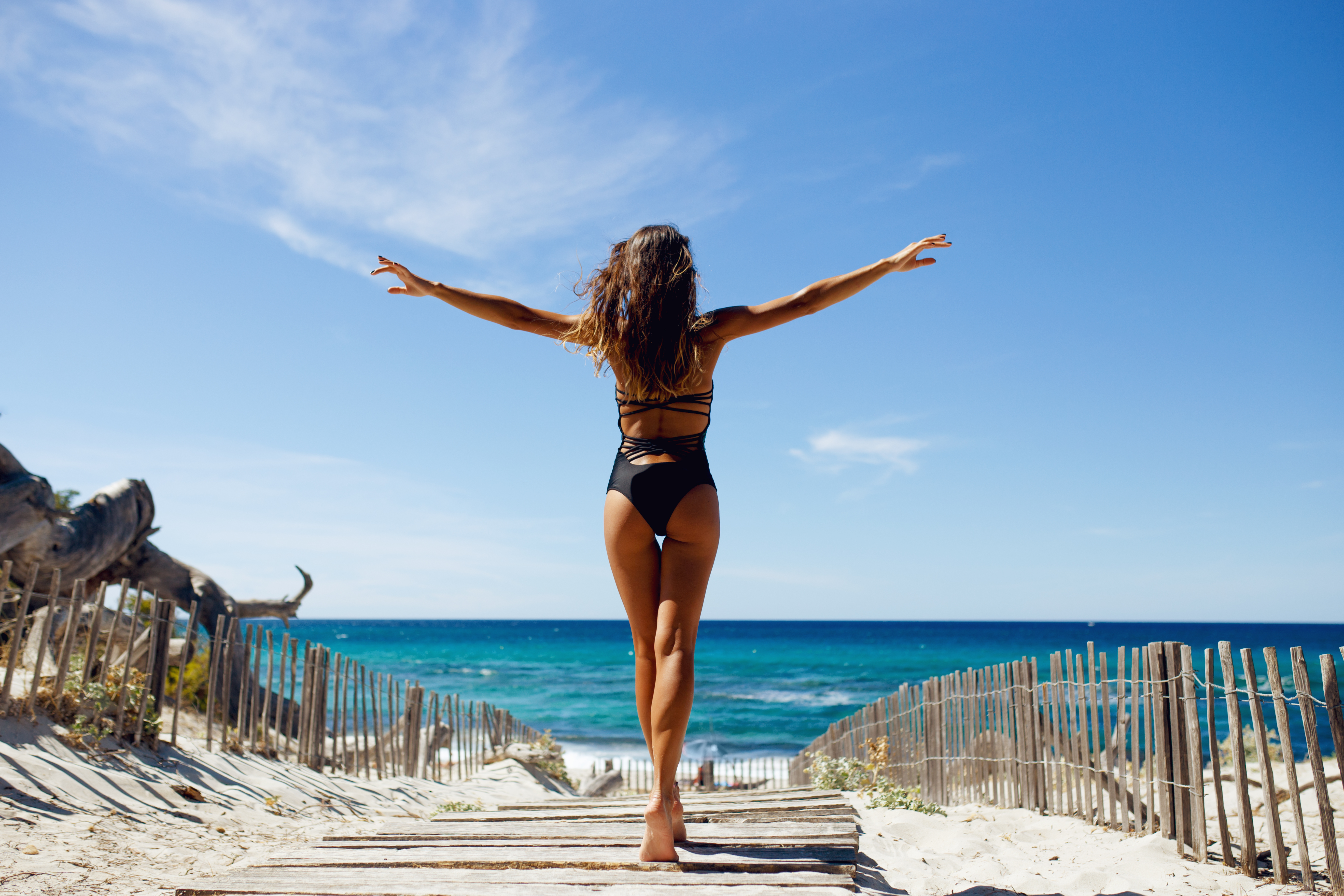 Being an escort is not a 9 to 5 job, we all know that, and most professional companions have managed to be ok with not knowing when their next free days will be, or when they will be able to take a vacation with no contact what's so ever with any of their regulars.
But, from time to time, no matter our age, our health or mental strength, our body just want's a break and starts giving warning signs that he's reaching a point when it may simply stop listening to us.
So, the most important thing is to know how to actively listen to what your body has to say to you and act, accordingly, offering it time to adjust, recharge and start it all over again.
So, here are the 4 signs you need to look for, that are telling you it's high time for some alone time:
Even the little things are feeling overwhelming!
We know most of you ladies are a force of nature, able to juggle with multiple things in the same time, like booking a new date while sexting with a regular, while remembering to put tomatoes on the grocery list, while thinking of what gift to buy to your bestie for her anniversary this weekend and so on.
But, once in a while you may start to feel overwhelmed by the little things, like starting to cry when you run out of shampoo, or yelling at your favorite client for being late, or missing an ingredient for your favorite salad and feeling like it's the end of the world.
When you feel like the little problems are getting to you and are causing a very strong reaction, that's a sign that you've got to much on your plate and you just need to slow down and reconsider your priorities.
This is the time to analyze the situation a little bit: is this thing really that important to me, what can I do to feel better, who can I call to give me a hand? These are the questions you need to ask yourself and then the situation won't feel that horrible.
Do not overwhelm yourself with too much to do and just find some well-deserved "you time" to relax.
Your appetite is over the moon
Most of us are emotional eaters, we tend to overeat when we feel overwhelmed or stressed. So, if you're starting to rely on your taste buds for an escape our of your hectic daily schedule, then that's your cue to take a break, clear your schedule and just relax, take a long walk in nature, do something that you enjoy and recharge.
When you notice that you tend to eat all the time, that's the time when you have to just stop and listen to your body. Is he asking for food as a source of energy, or is just a cry for a break?
Nothing excites you anymore
When you stop finding joy in the things that used to exhilarate you and give you purpose, then your creative energy is at its minimum. That's the sign that you need to focus a little more on yourself, to give yourself some "alone time", without having to constantly think of how to please and pleasure your clients.
Take a break, do something new, eat in a place you've never tried before, go in a fancy library, go watch a movie, take a long walk in a parc, read a book, and you'll see how the excitement and energy will start to fill your body.
You don't want anyone around, except yourself
When you start snapping at your loved ones, when your patience seems to run dry, when you just want to hide under a blanket and just be by yourself, then do just that! Cancel your dates for one or two days, close your phone and lock yourself in your house as if you were in a fort. Or even better, escape somewhere all by yourself, indulging yourself with comfort food, a good book and a pretty landscape.
When your body starts sending you obvious signals, there is no time to lose. Listen to what it has to say and just take a break. It's better to take a couple of days off and just focus on yourself, than be present for your dates but with a bad mood or attitude.