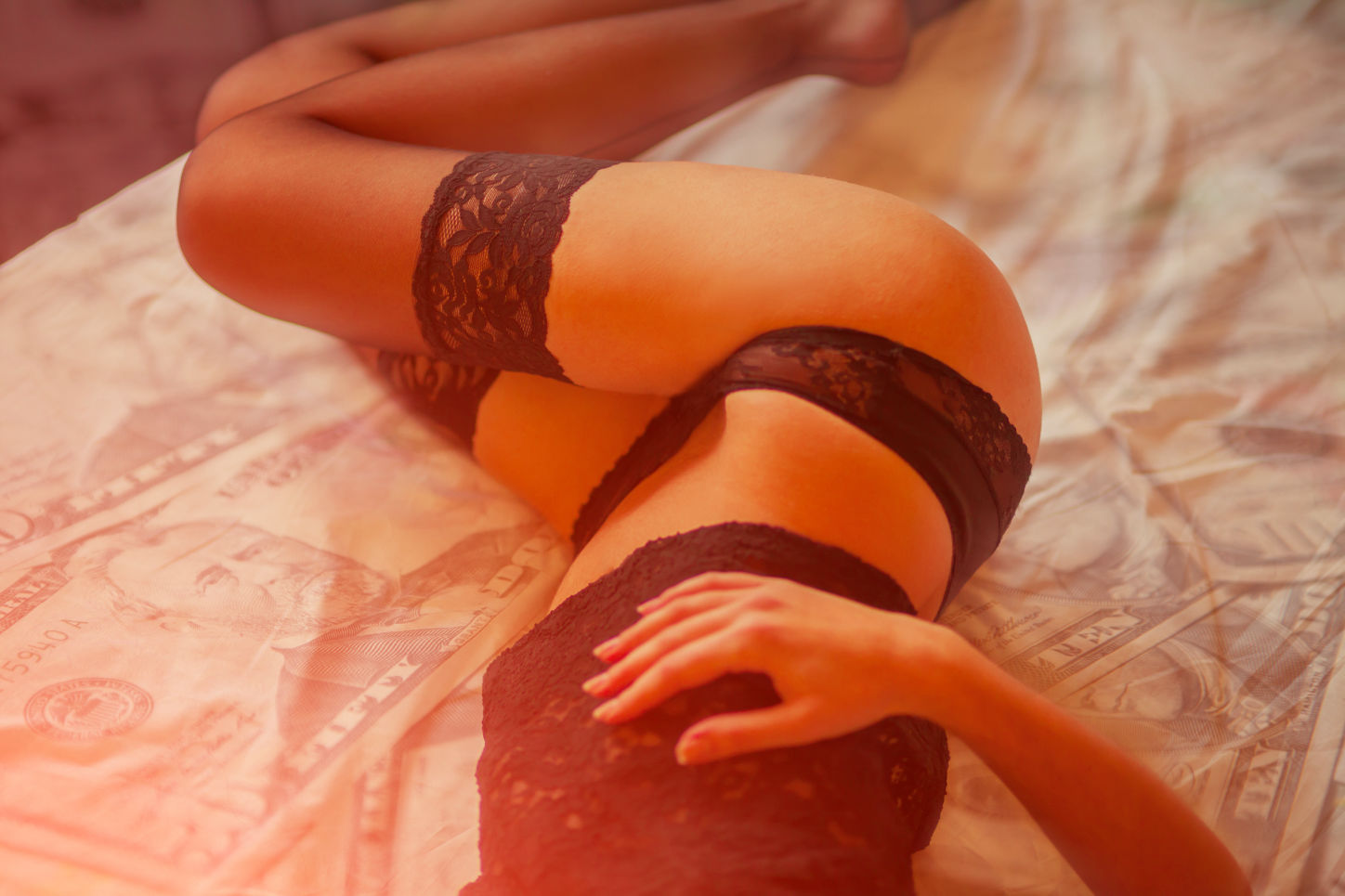 Hey there,
This week's suprise is a guest post from our friends @ Geisha Academy
The life of an escort is a very adventurous and exciting one. You get to experience new places and meet a range of different people.
Working as an escort opens many doors to new, different, and exciting opportunities, but, like all jobs, you must also be aware of your safety.
The best way to keep safe while working as an Escort
Advertise on websites with a good reputation:
This is an essential first step to feel safe. The best escort directories and websites attract the best clients both in terms of money as well as safety. Cheap directories tend to attract clients who may not treat you well.
Screening your clients:
It is your responsibility to screen clients. Do not accept every client who contacts you, for example, do not accept clients who hide their phone number. Clients may lie about their name to protect their privacy, but a valid phone number is an essential safety factor.
Payment and Transportation:
Always ask for payment up front to avoid any payment problems later. Also, always have a taxi driver booked and let your client know that someone will pick you up at a specific time.
Anonymity:
Always act professionally and keep your private life private.
Go only to safe places:
If you do not feel safe about a meeting place, do not go! Safety is more important than money. In every city in the world, there are safe places and dangerous places - only accept dates in places well known and public. A hotel is a public place; a house is not, but a house in a very well-known neighborhood may be a safe place. Use your intuition, and if you do not feel safe, do not go.
Work with an Escort Agency:
Working for an Escort Agency usually has more advantages than disadvantages. The main advantage is that the agency will filter your clients. Agencies manage client's communications and payment methods, and these processes leave a register that can be traced by authorities if needed. Clients know that there is a paper trail leading back to them.
All jobs have unique risks that must be managed. Working as an Escort is no different. Think about the risks beforehand and how you will manage different situations. Always work in a safe manner.
There are other points which will make you feel more confident even when they are not directly related to safety during the date with the client.
These are:
- Before meeting the client, be clear about the cost and what he wants, so you do not get uncomfortable when the date happens.
- Always have cash in your purse, this way if you do not get paid or if you end your date abruptly you will be able to call a taxi or make a phone call. There are also moments when you could need cash for other purposes and personal use.
- Always have a condom in your purse, yes, this needs to be repeated.
- Avoid tight and short skirts which can make you slow down in case you have to run (we hope you do not).
- Do not use scarfs; they could work as a strangling tool for anyone who wants to harm you, remember that you could share some time with someone else besides your client. The same goes for the handbag strap, use it only on your shoulder, not around your neck.
- If your client or anyone else offers you a drink, ask for an unopened can or bottle, when this is not possible, then watch for your drink while it is served or serve yourself. You must also watch out for your food.
- Remember to have a good attitude, this not only will make you feel more confident but also will make you look more confident in case anyone wants to harm you. Most unscrupulous people like to take advantage of visually weak people. The way you move, the way you walk, your posture while sitting or standing are important.
Any profession in the world has its dangers; this is another profession where you have to take care of yourself as you would do anyway.