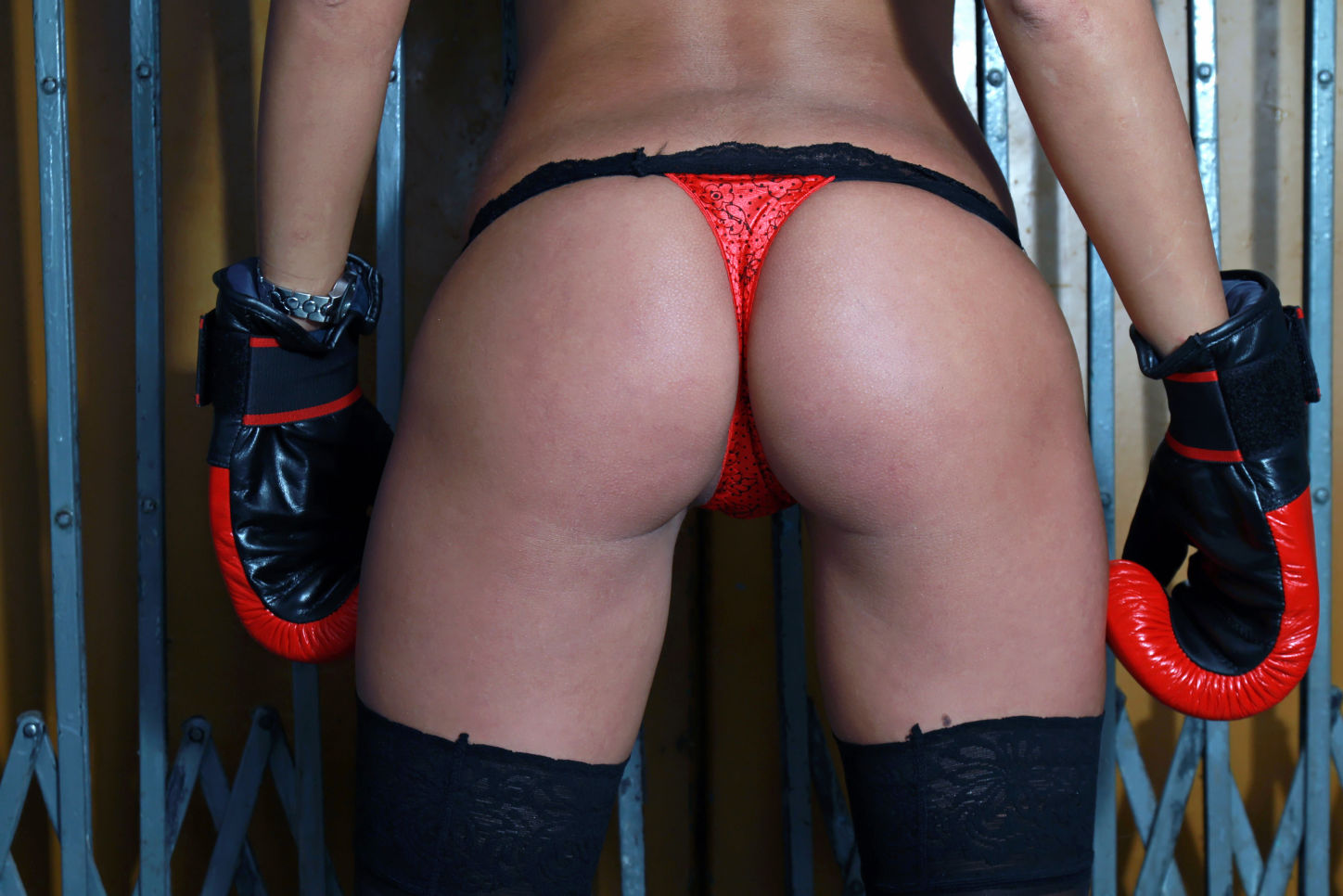 We know you agree with us when we say that feeling safe is one of the best things in the world. More so when you're a new escort who is on a date with someone they've never met. No matter how many screenings you do for a potential client, there's still that nagging in the back of your mind. Like… what if he or she becomes aggressive and you must call the police? What if your customer starts stalking you because he or she was impressed with your looks and skills? These and other questions have swirled through your mind at least once, right?
That's what we thought, so we've come up with a list of what you need to do to feel safe.
Find an escort buddy
Experienced companions know this rule by heart. Newbies, here's how it works. In case you're an independent provider and you have a couple of friends who know about your job, get in touch with one of them (or all), and tell them your location. Both before and after the booking's over. Also, make sure you send a message midway through your date, so they know everything's OK. Set up a system beforehand for when things go wrong. This could be something like you texting your buddy an "S.O.S." message during the rendezvous. They will alert the police at once or the security people from the hotel you're staying at. The majority of smartphones have an S.O.S. option, so set it up before you go to your encounter or your client comes to your place.
Another good idea is to give your friend(s) the contact details of your customer. That way, if you ever have, say, an emergency your client doesn't know how to handle, he or she can call them, and ask how to help. But best tell your date about such problems beforehand, because not many people are emotionally or physically equipped to deal with, for example, medical stuff. It's only fair.
Do you work for an agency instead? Ring a friend who works for the same agency the second your client comes by or you arrive at their place. Do the same when the date is out the door or you leave their premises.
Have protection on you
To carry protection and not end up in jail, you need to read local laws thoroughly. If you're allowed to do it in your country, choose something that's easy to carry in a purse, and keep it close to you. In case you're not a fan of weapons, you can buy pepper spray or a whistle and use them instead.
Do some reconnaissance
Is your client staying at a hotel and you know which one? Go there a couple of days prior to your booking to see if there are emergency exits to use if things go bad. If your customer lives in a building complex, do the same. Does he or she live in a remote place? Plan a visit to check out the area and see where the local police station is in the case of an emergency.
When you're in their hotel room or their home, ask your client to show you the place. It's one of the best ways to see if there's someone else there. Another idea to check that would be to excuse yourself and go to the loo. You should also scan the place to see if there are hidden cameras around.
Last but not least, tell your customer that you'd be more comfortable if they covered their laptops and TVs with a blanket. You might sound paranoid, but if your client is one of the good guys or girls, they'll do everything to make you feel safe. Ask him or her to also close blinds and curtains to avoid peeping Toms, aka nosy neighbors with voyeuristic tendencies.
We'll be back next week with another set of tips on how to stay safe! 😊