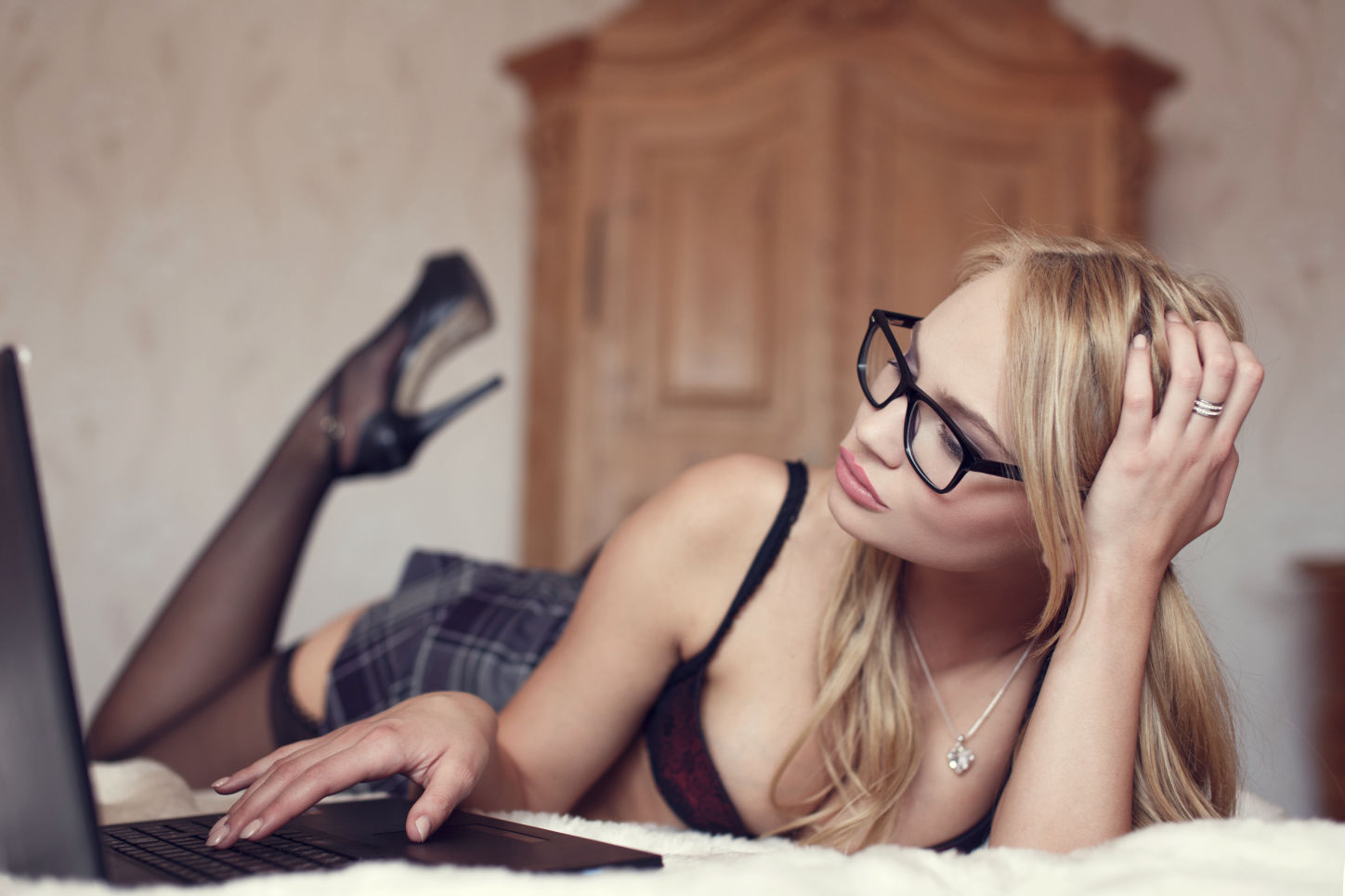 Hello again and welcome back to part two of our "How to Get More Views and Attract Clients" series. Hope you enjoyed the first part and found it useful. Today we'll talk about a couple other important tips and tricks to get your website and ultimately you the attention it and you deserve.
If you remember, last month's list included advice about creating unique content and using the right and best keywords. In this second part you will find out how to ensure better readability for your personal site and how to make yourself sound approachable to your future clients. Let's begin.
Increase readability
Say you already have the text of your dreams on your website. Maybe you created it yourself using the tips in part one or you asked our help for it. Either way, now that that's out of the way, you can start concentrating on how to ensure the ideal contrast between text and background.
In other words: if people who visit your website want to leave it faster than lightning, you're doing it wrong. No one wants to hurt their retina because of bad color schemes, do they? Bad color combinations are a big no-no if you wish to attract clients. Examples of bad color combinations are white on yellow, blue on red, pink on black, and so on. If there's too little contrast when you have a short text, visitors will leave in their dozens.
Take a look at our templates here and you'll see what color schemes work like a charm. Put yourself in the shoes of a potential visitor and consider this: do you like what you see? Are the colors too strong or too faint for your eyes and do they give you headaches? Take it from there and enhance your personal playground on the Internet. People will love it, because it shows them that you care about them.
Use an approachable tone
Many men and women seeking companions get either intimidated or bored with what they read on that provider's blog. How so? Because of the choice of words. Their "About me" text can either use way too many fancy words requiring the presence of a dictionary at all times or lots of moaning in written form, plenty of grammatical mistakes, or repetitive words.
Which is why it's always best to keep a professional tone. Not a too professional one, mind you, or they'll think you're too serious. The people who find your website should see that you love your job and that you're a pro at it, but you also know how to have fun. Your language skills should be impeccable so that the text is very easy to read by anyone. Make sure you talk about relevant skills in a way that makes it easy to grasp by visitors who tend to scan content quickly in order to find what they need.
Also, stay away from words that sound as if you were commanding someone to do something. A couple of examples: "Get screened now!", "Meet me ASAP!", "Don't waste time, call me ASAP" etc. Notice the "!" in these words? Having too many of those is another instant turn-off. Use smiling emojis, project a friendly but respectable persona and you'll get places in terms of visibility and bookings.
We'll be back next month with another series on how to get more views and attract clients 😊Enjoy your week!