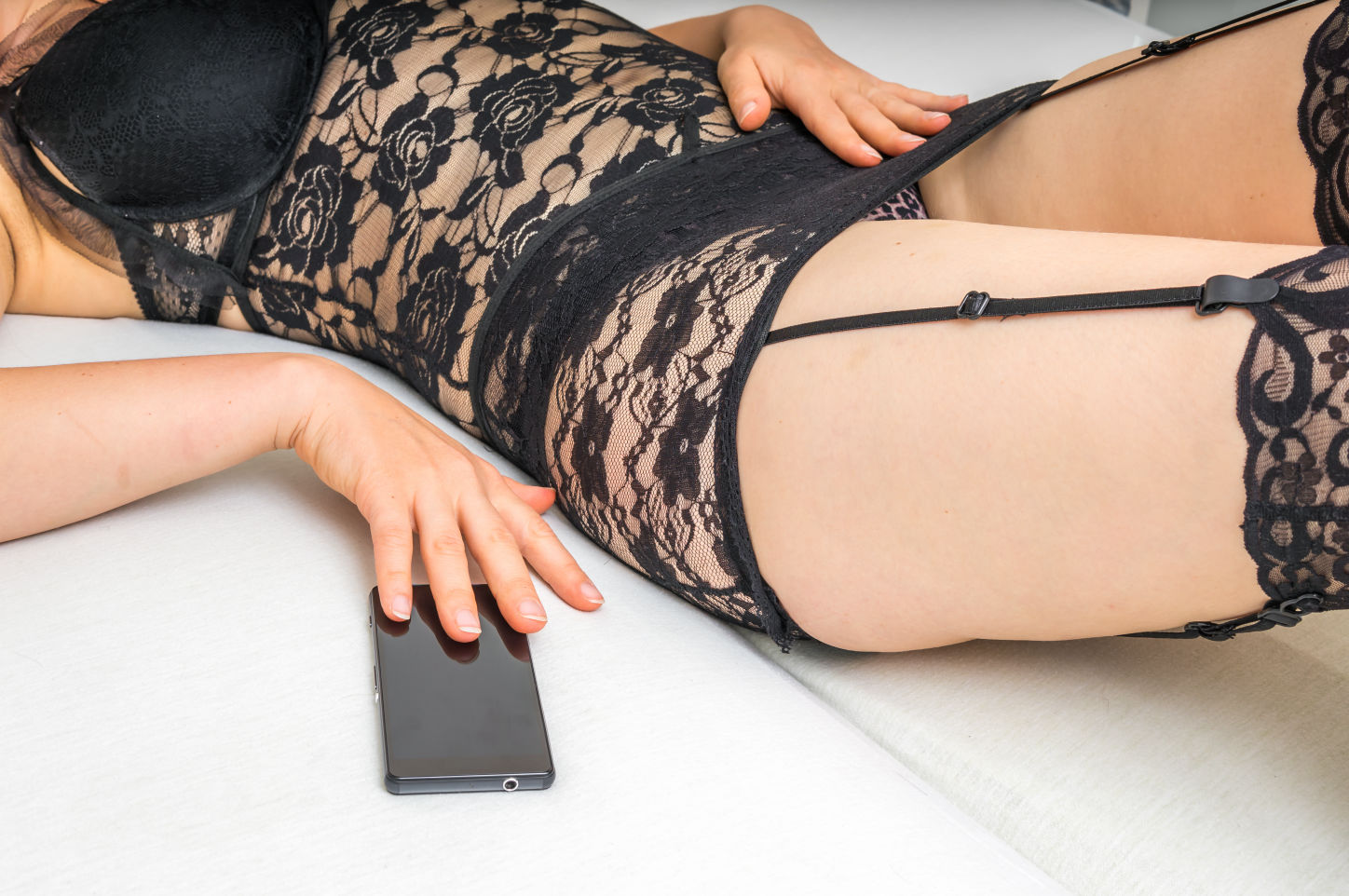 New month, new tips and tricks for you, dear escorts, on how to get more views and attract clients. For the past couple of months, we introduced you to the best keywords to use in your text, how to create original content that sets you apart from the rest, how to increase readability, and how to make yourself approachable to your readers.
In today's post we will discuss the subject of photos. These are, after all, one of the best ways to make your visitor count increase by a lot.
Use your smartphone
Are you a newbie who can't afford a professional photographer yet? Your smartphone will work just as well, but make sure it's capable of taking high-quality pics. Borrow your friend's phone if yours isn't up to task. No one likes blurry photos, especially guys and ladies looking for a gorgeous woman or gentleman to spend time with.
After you're done snapping a couple of pics, tweak them with the latest apps. Just don't make yourself seem like a completely different person than how you are in real-life. Our recommendation is to stay away from filters such as cat ears, dog tongues, and anything else that's too over-the-top. We know you want to seem cute and sweet, but many clients will find it way too sugary for their tastes. Keep it professional. That, of course, doesn't mean you should use a top and a long skirt only. No, you can snap photos of you in sensual underwear, just don't be vulgar about it. Also, be sure to have a clean background, aka a clean room visible behind you. Don't take pics in a dirty toilet or a messy hallway.
Want to blur your face because you're not comfortable showing it to the whole world? We have a couple of tips and tricks for you on how to blur your face without making it look weird.
Hire a professional
In this day and age, there are lots of professional photographers to choose from. Search for one with the best references or ask a friend for recommendations. After you find someone suited to your needs and who makes you feel comfortable in your own skin, you'll have the best pics for your website.
Professional photographers know how to make you shine by working your best angles. If you don't want your face to be visible, you can tell them about it, and they'll use a blurring tool.
Would you like to pose in a luxurious place, at the beach, or somewhere else? Talk to your photographer about it. Based on your personality and what you want to communicate through your pics, they will organize a high-quality photoshoot. Use your best lingerie, swimwear, dresses, and so on.
Act natural, smile, and follow indications. That might annoy you at first, but the photographers knows best what works and what doesn't.
Change photos often
Did you recently dye your hair a different color? Did you go through cosmetic surgeries since creating your personal website? Take photos and upload them on all your social media channels, too, not only on your blog.
If you didn't do any of the above but your pics are, say, six months old, we recommend working on some new ones. We all go through changes and it's only fair to your present and future clients to know how you look like now, not how you looked like six months ago.
Special occasions ask for special outfits
Valentine's Day is all about red sexy lingerie and stilettoes. Christmas Eve asks for a hot Mrs. Santa getup that will titillate the imagination of your viewers, and so on, and so forth. Mark your calendar and upgrade your wardrobe with the most sensual outfits you can think of for that holiday, then snap some photos. Put your best assets in the limelight and you can bet that your visitor count will soar through the roof.
Our bag of tips is still full, so we'll see you next month with a couple more of them! 😊