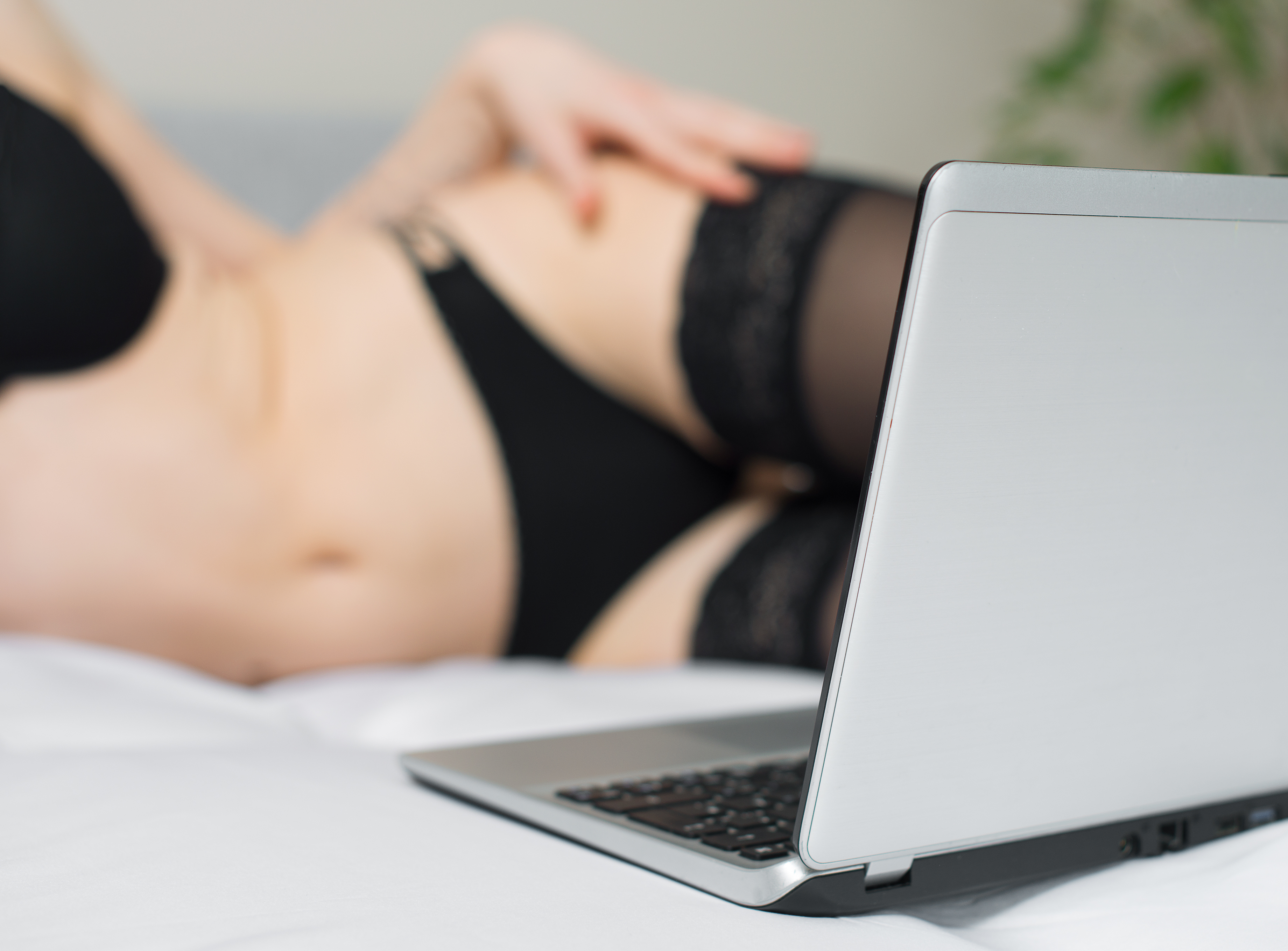 Say you have a website and you want to attract lots of views and potential clients, but you don't have a clue how to do it. First things first, that's a great idea if you want to be successful in the escorting business. All your favorite online shops, no matter what products they sell, rank first on Google's search list for a reason. They know how to make it big and stay on top day after day year-round.
Today's post is all about some useful tips and tricks that will help your personal site get the attention it deserves as well as long-term traffic from Bing, Google, and other popular search engines. This will be part one of a longer series, so stay tuned for all the other parts. Here we go!
Use the right keywords
Having the wrong keywords on your website is a big no-no. Imagine potential clients typing "escorts in Rome" and you don't have any of those words on your blog. Other companions will have them, which means no traffic for you and lots of traffic for them.
If you're from New York, Paris, Shanghai, or any other metropole and you want to become the number one escort there, use "(name of city) escort" somewhere on your website. Add "New York upscale escort", "Luxury escort in New York", or "New York VIP escort" also. Including the location in your keyword is super important as well. Go for "Best New York escort service", "best local escort services" or "escort services near me." Why? Because people will generally use a mobile device to find what they're interested in. Those devices employ maps and location-based services to calculate where they're at.
Also, keep the following in mind: don't use phrases that are less than 3-5 words. These phrases are called "long tail keywords" and they have much less competition, meaning they'll attract lots of views and, by extension, traffic. Are you a MILF? Choose "mature women escort services" and add it three to four times in your presentation text. Are you a blonde goddess who offers certain services? Go for "legal escort services blonde women." Are you into BDSM? Opt for "long-term dominance and submission" or "bondage and fetish model services."
We have another tip: avoid using the same phrase 15 times if your text contains 150 words. People will leave and find other escorts with fewer repeating keywords.
You could also try listing on escort directories such as https://www.escortdirectory.com and doing banner exchanges. Visit some of the most popular adult forums and make backlinks in there, too.
Write unique content
In other words: don't plagiarize texts from other websites and claim them as your own. Google will find out and penalize you quick as lightning. If you don't have time to think of an original text or maybe you're not comfortable in your language skills, you can always get in touch with us and we'll help you create high-quality and unique content 😊
In case you want to create a text on your own, keep it short and sweet. If you write, say, something that's 300 words long… no one will read it, especially in this day and age. A good count would be 100-200 words. Quality over quantity, never forget that. Also, make sure to let your personality shine through your text. If you're playful, mention that. If you're naughty, tell them. Talk about likes and dislikes in bed, what you're best at, and what makes you unique among all the other escorts on this planet.
That's it from us for now. Don't forget to come back for other interesting tips and tricks on how to attract clients and views 😉