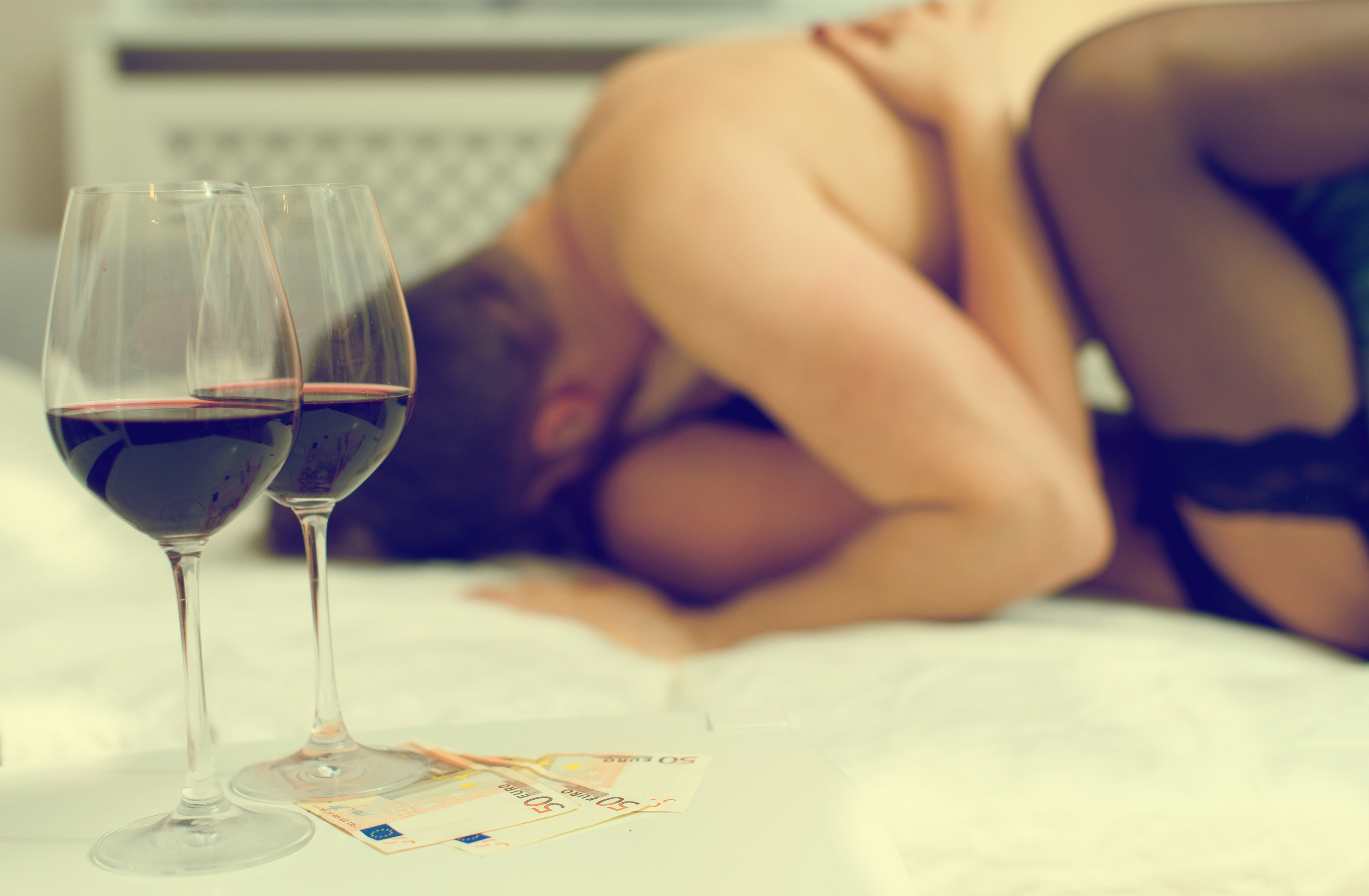 Are you thinking of starting in the escorting business? Want to know what kind of male clients can seek out your company for a couple of hours or over the weekend? Contrary to what many newbies think, there aren't only two or three types of male clients. The mainstream media would have you believe that guys who request the services of a provider are all some sad losers who want to put their penises inside the hole(s) of an unwilling provider. Or that you as a provider are a nasty woman who sells her body in exchange for money.
These people don't pay your rent and it's none of their business what you do. Just ignore them. Today we'll tell you what kind of clients to expect if you want to turn your very first booking into a successful and pleasing experience.
The widower
A guy who lost his wife a couple or more years ago might not be emotionally ready to start dating again. However, his body still has needs and he'll want to fulfill them with an escort at some point. Are you ready to satisfy this kind of client sexually? Keep in mind that a widower might not even want to have bed-shattering orgasms with you. Instead, he might only dream of enjoying your caring and attentive company one day per week, no strings attached. If someone like him contacts you, he will let you know what he expects from you.
The single man
There are a lot of guys with busy lives who simply don't have time to go to a club and meet a potential partner. It's so much easier to go online, find a gorgeous lady like you, and set a mind-blowing date. Plus, you yourself will get to experiment your favorite position with a man who's into the same kinky things as you. Does he have an amazing body that he knows how to use to make you come like a champ? Your first booking is going to be unforgettable 😉
The disabled customer
Many disabled customers don't dare to hire an escort because they think she'll be repelled by them. Guys, if you're reading this: you will be surprised to hear that lots of ladies are not at all disgusted and they won't feel awkward when faced with your disability. Quite the opposite. Lots of ladies are experts at pleasing you and making you forget all about your insecurities. Give it a try because will miss out on a lovely girl or a mature woman who can make you the happiest!
Ladies, if you're reading this and you're perfectly fine having a disabled man as your first client, make it an unforgettable experience for him 😊
The businessman
This one's another category of guys who are very busy and just want a hot rendezvous with a stunning escort. Would you like to offer him that with no emotional involvement? Get ready for a wild ride with someone who will treat you like a queen and take you to expensive places.
The unconventional man
Every guy out there is different and that extends to his preferences in bed. There are many who love anal and don't get it from their wives or girlfriends. Other men would give anything to spend time with a dominatrix. Lots prefer nothing more than to suck on a woman's toes for an hour. Are you comfortable with different fetishes? Better go online and read up on them to see what sounds like something you'd try and what sounds like a definite no-no before you accept a date with a guy like that.