You've probably had your fair share of hickeys by now, right dear escorts? They can be really annoying if you accidentally meet one of your friends or relatives and they ask what happened to your neck. Wearing turtlenecks to conceal the marks doesn't always work, especially during summertime when the temperatures go sky high.
Plus, why invest money in such a fashion item if you can solve the problem otherwise? We're here to tell you how you can rid yourself of a hickey effortlessly and quickly.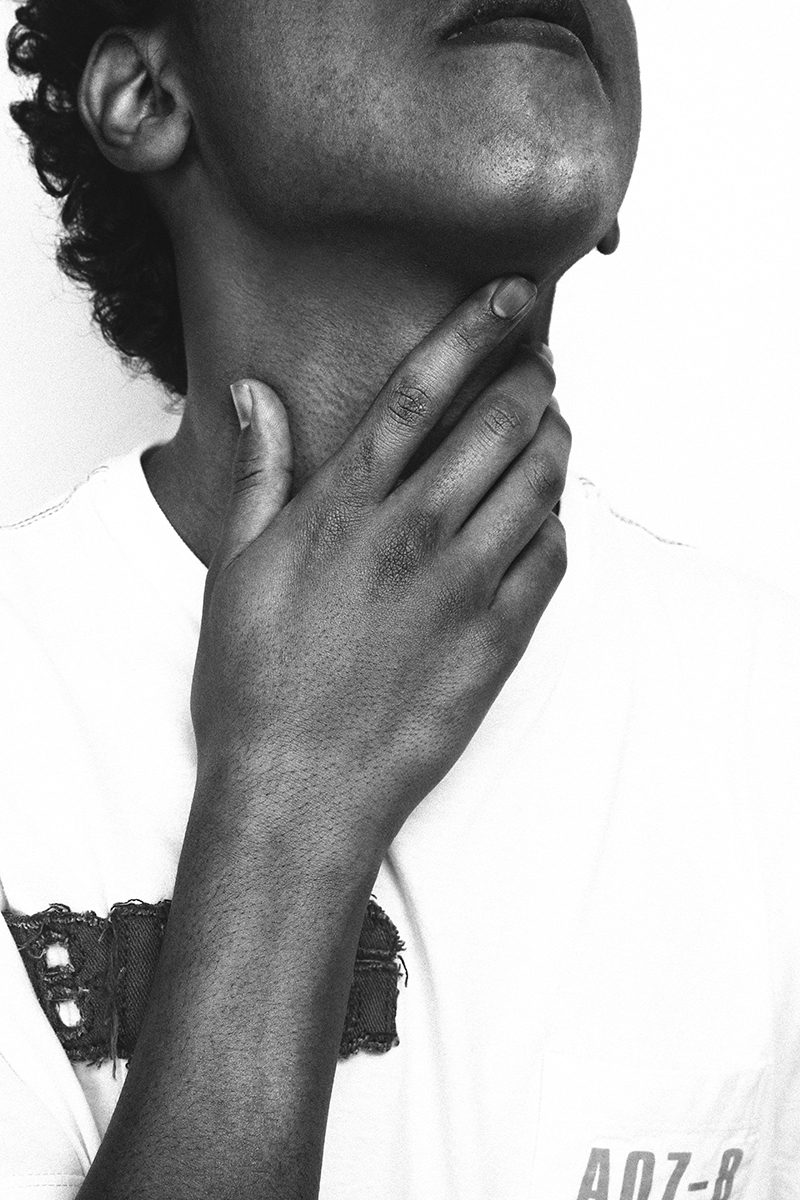 Makeup to the rescue
Do you have a trusty concealer in your purse that you always use? Keep it even closer than usual, because it's of great help when you wake up with one or several hickeys. Pair it with a professional foundation for an even better result. Go for the ones used for covering up scars, hiding tattoos, or for stage lights.
Pro tip: opt for a foundation that's a bit lighter compared to your usual skin tone. Why? Because it will reduce that annoying dark redness. Also, remember to blend everything until it looks good.
Ice packs at the ready
As soon as you see a hickey on your neck, head over to the fridge and place an ice pack on it. Ice packs must be used within 12 hours of getting the sign so that your blood vessels can be repaired ASAP.
If you don't want to use an ice pack, a metal spoon is a good alternative. Just make sure to keep it in your freezer for quick access.
After your blood vessels are OK again, you need to help the circulation for a bit. To do that, we suggest holding a warm compress or towel on that hickey.
Get creative
Is your hickey not healing as quickly as you'd hoped? Don't panic. In case your next booking is a couple hours' away and it's Autumn or Winter, wear your favorite hoodie, sweater, or other option for cold weather. In case it's hot outside, opt for your hair (if it's long) or a scarf.
A good ol' massage
Who doesn't like a professional massage now and then? It turns out that this practice also works wonders when your neck is covered in passion wounds. In times like these, you can apply some gentle pressure on the area. This is gonna break up the blood there. Next, massage in a circle starting from the center and going outward. Use either a hot or cold compress during the motions.
Time heals everything
Yes, hickeys included. Most often, this is the best solution to your momentary problem as long as you're not seeing any client. If you bump into someone familiar, ah well… tell them that it's an allergy or a burn.
A trip to your beauty cabinet
If you have one of those, or a medicine cabinet, have a look inside. Go through it until you find either mint-based lotions or oils. Peppermint oils or aspirin are good, too. The latter dilates blood vessels which in turn causes an increase in blood circulation to heal the hickey faster. Coffee has a similar effect, too.
Creams that contain vitamin E or K are also very helpful. Does your skin have an allergy to them? Find other creams which don't irritate it.
That's it from us on the subject of how to get rid of hickeys. Do you know of other good methods? Feel free to tell us in the comments section below 😊