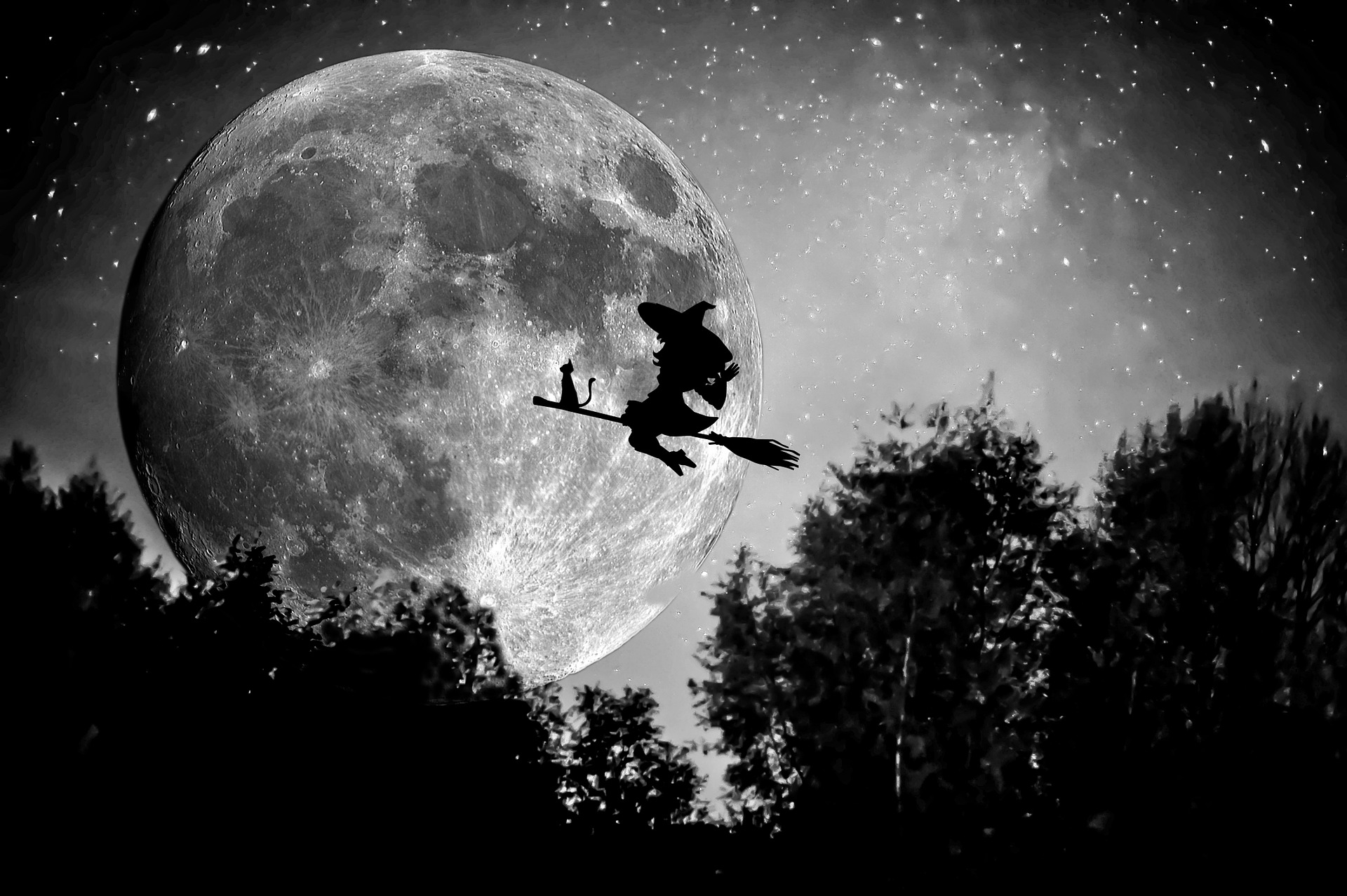 Who's excited for Halloween? We sure are! If you share our sentiment, we bet you're looking for ways to make this month's spooky event a memorable one for you and your client(s).
For companions, Halloween is the day when they can get as wild as they want when it comes to outfits, makeup, sex positions, and toys. With so many shops offering the craziest options for this special time of year, it's very easy to find what your client's into.
Want to make Halloween unforgettable and boost your escorting business? We have some useful ideas for you.
Edible underwear
Imagine this: your date is so consumed with lust for you, that they start tearing your panties off. Wouldn't it be fun if those panties tasted yummy? Shop around for one of more pairs of edible lingerie, including garters and bras. Then let your date slowly make their way to your soaking wet thighs and vagina using only their tongue.
Pick an outfit
What would Halloween be without unique outfits? Visit a dedicated costume shop and find something fun and sexy that emphasizes your curves. A better idea would be to simply ask your client about their fantasy. If they're into hot nurses or a certain superhero actress, make sure you fulfill that dream.
Auction off a themed evening
Go to your personal blog and tell your visitors about your Halloween themed party. Describe what's going to happen if they book you, what drinks and foods you'll serve, and what kinky costume you'll wear. Discuss roleplaying – always a magic word – and everything else you think would turn them on. Tease them a bit via a short clip or a couple of photos using that special lingerie we mentioned, use sexy talk, and you'll have them drooling and contacting you ASAP!
Trick or treat
Have you heard of candy blowjobs? It's apparently a thing that gets guys all wet. Here's how it works: you buy a small candy that's shaped like a pebble, then you insert it in your mouth and go down on your client with it. Our recommendation is to find a cinnamon or minty-flavored sweet. He will love the special sensation coursing through his body while you work on him as the candy rolls up and down his dick.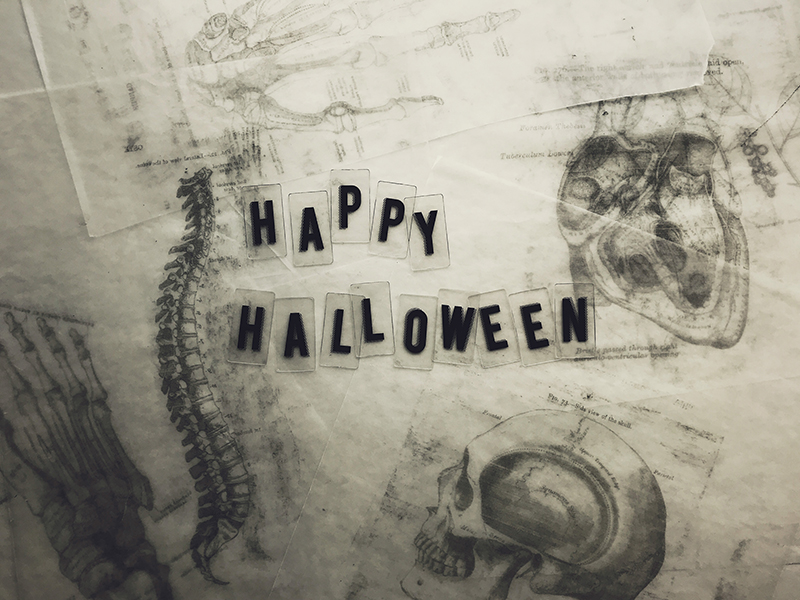 Get naughty
Some clients love dirty talk, others like nothing more than to be bitten by their date so that they can fulfill their vampire fetish. Throw some fake blood into the mix and you'll have one very aroused guy or girl. Bite your partner by the neck, their chest and so on while wearing your vampire outfit. You'll make their night!
Try some crazy sex positions
One such pose is called the spider. Tell your partner to sit on a wide chair, then climb in their lap. Each of your feet needs to be on each side of his bottom. Now use your hands to grab their shoulders. Next: move up and down his penis (or her strap-on) while they enjoy the full view of your glorious body.
Remember Rubber Man from American Horror Story? It's now become one of the most popular BDSM fetishes of many clients. Except the lady they're with has to have a shiny black latex costume on instead of the guy. Getting hot and heavy with an escort wearing that will turn your partner on like no other.
Indulge in the furry fetish
If you've never heard of this kink, we'll tell you what it's all about. Some men and women have a thing for other people who dress up like anthropomorphic animals. What's that, you ask? Anthropomorphic refers to animals that have human like features, like facial expressions, legs, arms and so on.
In case your client asks for that, put on a furry outfit this Halloween and make him or her happy. They'll love you for it.
That's it from us 😊 If you have any other tips and tricks on how to celebrate this awesome holiday, we're all ears.