Not too long to go until Thanksgiving, dear escorts! If you have plans to welcome your favorite client to dinner and you want to make it special, we've got you covered with a couple of useful tips and tricks.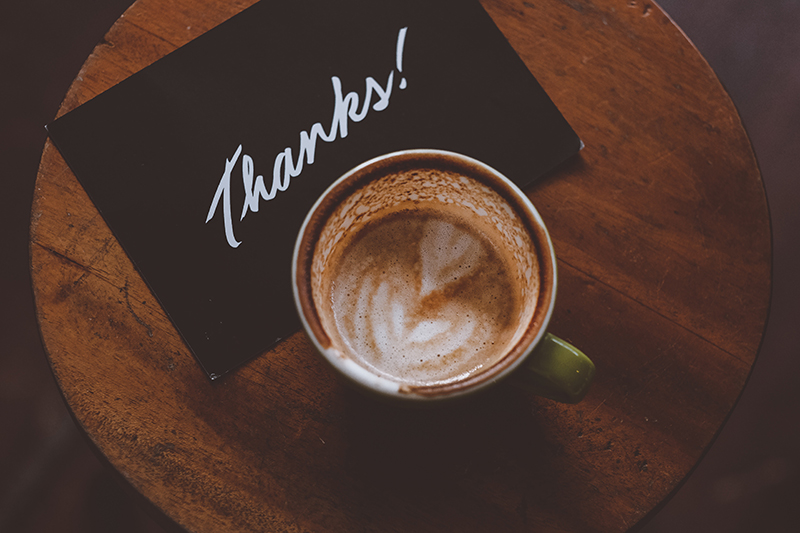 Thanksgiving may be a reason to celebrate and eat delicious foods, but for many of us it's a stressful holiday. The stakes are high and something could go wrong if we're not careful. Don't panic: just read our blog post and you'll know how to properly deal with this year's Thanksgiving 😊
Find your agenda
Nothing says "I've got this" than an agenda filled with your very own game plan. Use Microsoft Word or Google Docs instead if you feel more comfortable with them. Once you have somewhere to write your ideas, grab a sharpie pen and your favorite sweet or beverage. All set? Dedicate around 20 minutes to a brainstorming session. Now calmly put your ideas in order on paper.
Also, don't forget to create a schedule of how Thanksgiving will play out. Something like what dishes you need to cook first, when to put them in the oven, and anything else you can think of. Having a special outfit at the ready also needs to be on your agenda. You could buy a form-fitting skirt or try a bit of roleplaying. Ask your client what fantasy they have and go for it.
Keep it simple
Not all of us are culinary masters, so why complicate things when we can do the exact opposite? Pick a dish you know how to cook, write a grocery list, and visit your favorite store. Feeling brave? Look on YouTube for inspiration and do the same.
You could, for instance, go for just some turkey and pumpkin pie. Or make a cranberry sauce and some mashed potatoes. If you know your way around a kitchen, go right ahead and cook all of these. Add stuffing, string beans, and gravy to the menu for extra fun.
Mise-en-place is key
Do you know what you'll be cooking? Great, you can now go to the grocery store to buy all the ingredients. After you're done with that, prepare and measure them. This is what mise-en-place is all about. Two days before the grand day comes, you'll have everything you'll need. All you'll have to do then will be to take the pans out of your fridge and mix everything until it becomes edible.
Serving dishes and appliances
If you keep your kitchen tools and cookware stored someplace out of sight, move them out of there and into the kitchen. Don't forget to polish everything before the big day. Washing them before serving the food is also crucial, so do that.
You don't have a meat thermometer, pie dishes, or a roasting pan? Go buy some before it's too late.
Do an inventory
Are you expecting one or two clients? Think if you have enough chairs, napkins, cutlery, and so on for everyone. Not being able to cater to your client's needs can get embarrassing real quick and you might land a negative review.
Prepare decorations
The food you put on the table for your partner isn't the only important aspect of a successful Thanksgiving. Decorations are a great way to make a lasting impression on people. We suggest placing a themed table cloth and an assortment of small pumpkins, nuts, and fruit in a small bowl.
Drinks for the win
Ask your customer what beverage they'd like to have on Thanksgiving and buy it. If they don't have a preference, get some wine, water, and soda and keep them in a separate area. Get an ice bucket and place the bottles on a tray.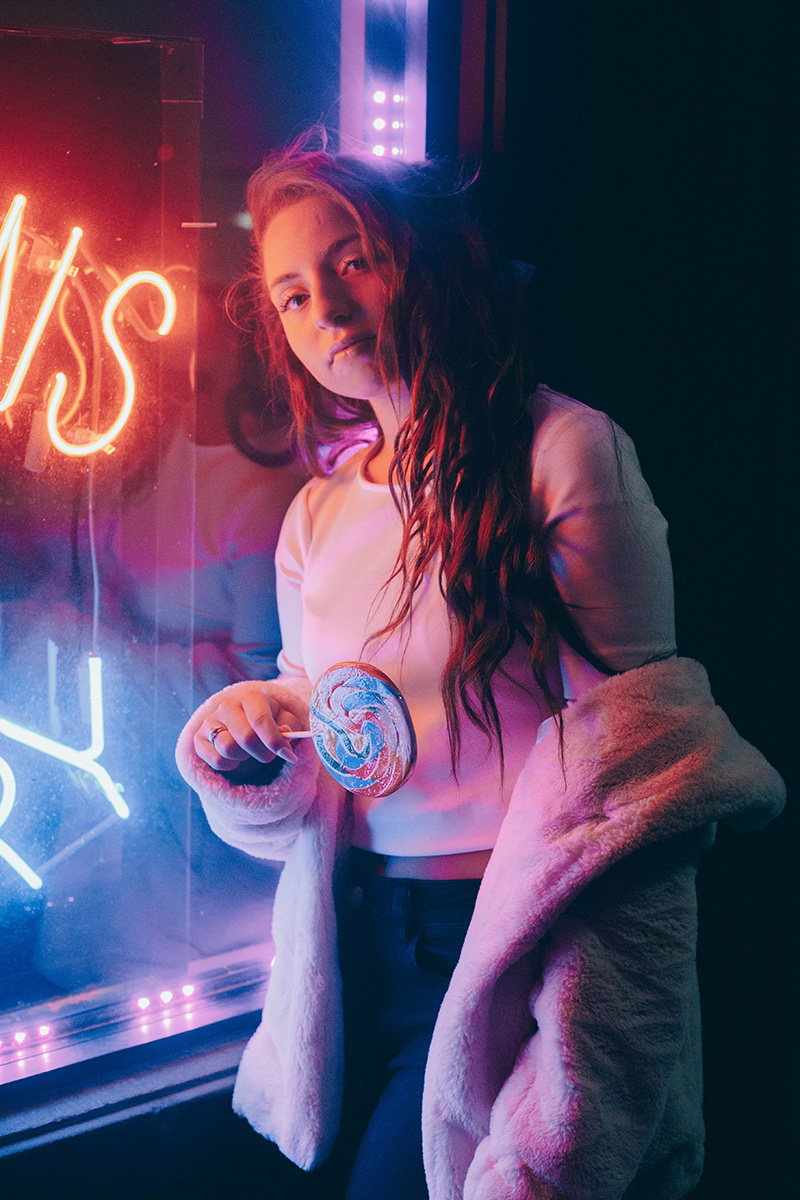 When to set the table
Many of you lovely escorts set the table a few hours before your partner appears, right? Try doing it the night before. This will make it less stressful for you, because you'll have one less thing to give you a headache.
How to deal with leftovers
Cleaning up can quickly turn into a nightmare the next day. That is why you should double – or even triple – those garbage cans you use. As soon as one of them is filled with leftovers, you can take it out and use the new one waiting for its turn. You'll save so much valuable time!
Wishing you all a great Thanksgiving! 😊