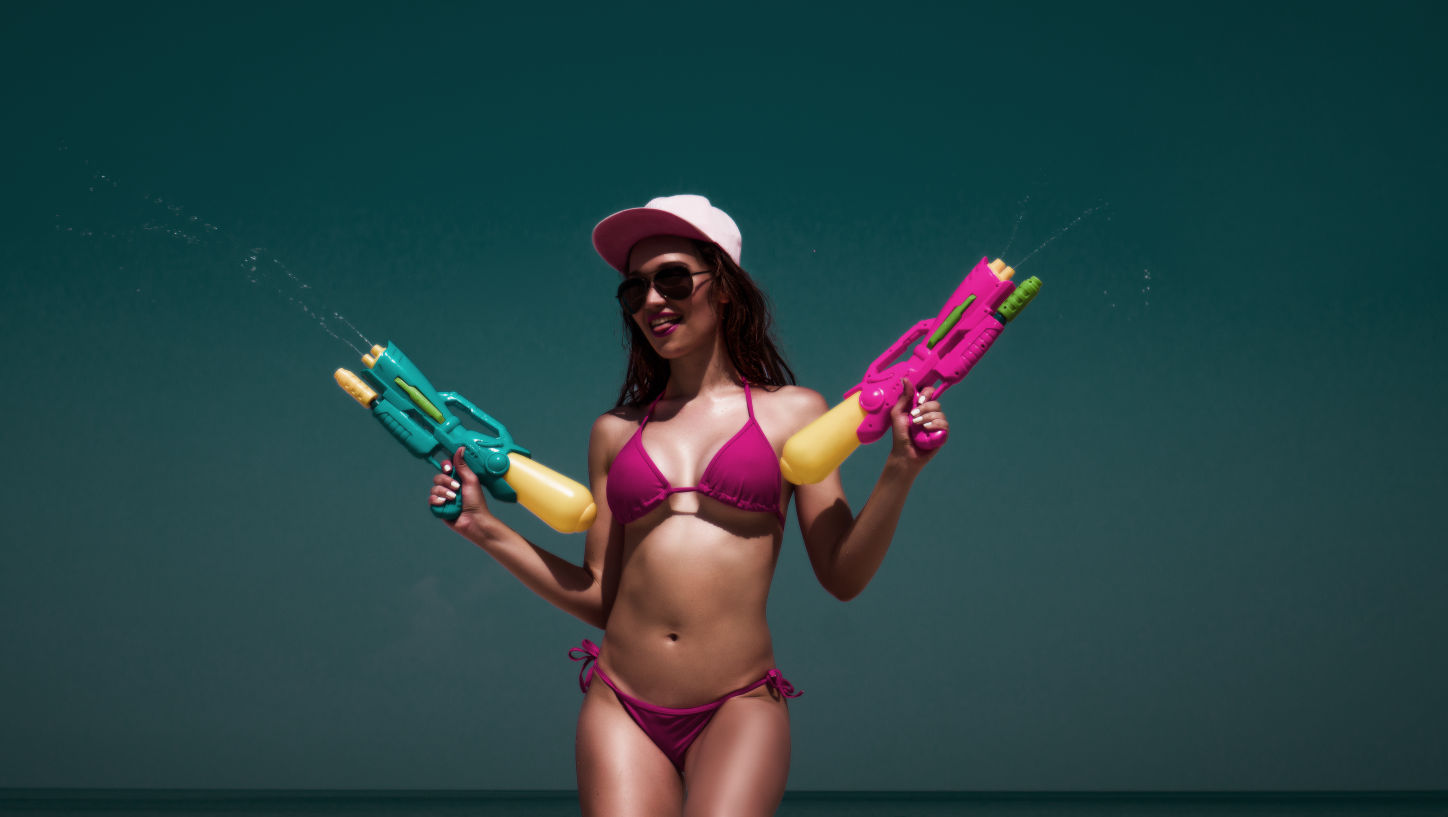 Last month we promised we'd come back with part two of our "How to be safe as an escort" and that' exactly what we're doing. If you don't remember our first three tips, here's a quick overview to get you up to speed. We recommended having an escort buddy to contact in case of something bad happening, carrying protection, and doing reconnaissance. For more details, feel free to peruse part one ( https://www.escortbook.com/blog-how-to-be-safe-as-an-escort---part-1-259) when you have some time before diving in to part two.
Now that you've refreshed your memory, let's begin with our next set of top priority escort safety advice for you 😊
Keep valuables close by
By "valuables" we mean important possessions such as your smartphone, bag, jewelry, and everything else you might have on you. Keep all of them in view before, during, and after the booking. For extra safety, we recommend that you take them with you when you go to the toilet for, say, a shower.
It doesn't matter if your client is trustworthy, you must always keep close watch on your most valuable possessions. Better to be a little paranoid than not at all, right?
Communication is crucial
Are you an independent provider? Make it a point of speaking with a customer before you confirm an encounter. Depending on your preferences, this can be done via phone or email. While you talk on the phone or read what they're writing, make sure you pay very good attention to things like words, tone of voice, disposition, and manners.
You don't have to be a professional: you will instantly get a feel for that particular client. Do they sound shady, annoyed? Do they rush you or appear in any way bad-mannered or aggressive? Best stay away, then. This way, you will avoid meeting someone who's unbalanced and dangerous.
Be careful what you drink and eat
Remember that piece of advice which says, "never leave your drink unattended when you're in a bar?" This applies to bookings, too. But even before your host brings some beverage over, you should make sure it's in a sealed condition. What's that, you ask? It all boils down to the following: he or she must open the beverage in front of your eyes. After it's poured in a glass, keep a super close watch on it at all times.
As for food, some customers might say something like "I'd love to cook for you, may I?". In case they offer that, follow them into the kitchen, and observe what they do and how they do it. If you'd rather not do all of the above because it sounds creepy, when he or she comes to the table with what they made for you, wait for them to take the very first bite. Are they reluctant? Don't give in, insist if you must on them tasting the food.
Did you enjoy this week's tips on how to stay safe as an escort? Let us know in the comments section below and we'll return with part three next month! Also, if you have any other recommendations on the subject, we're all ears 😉