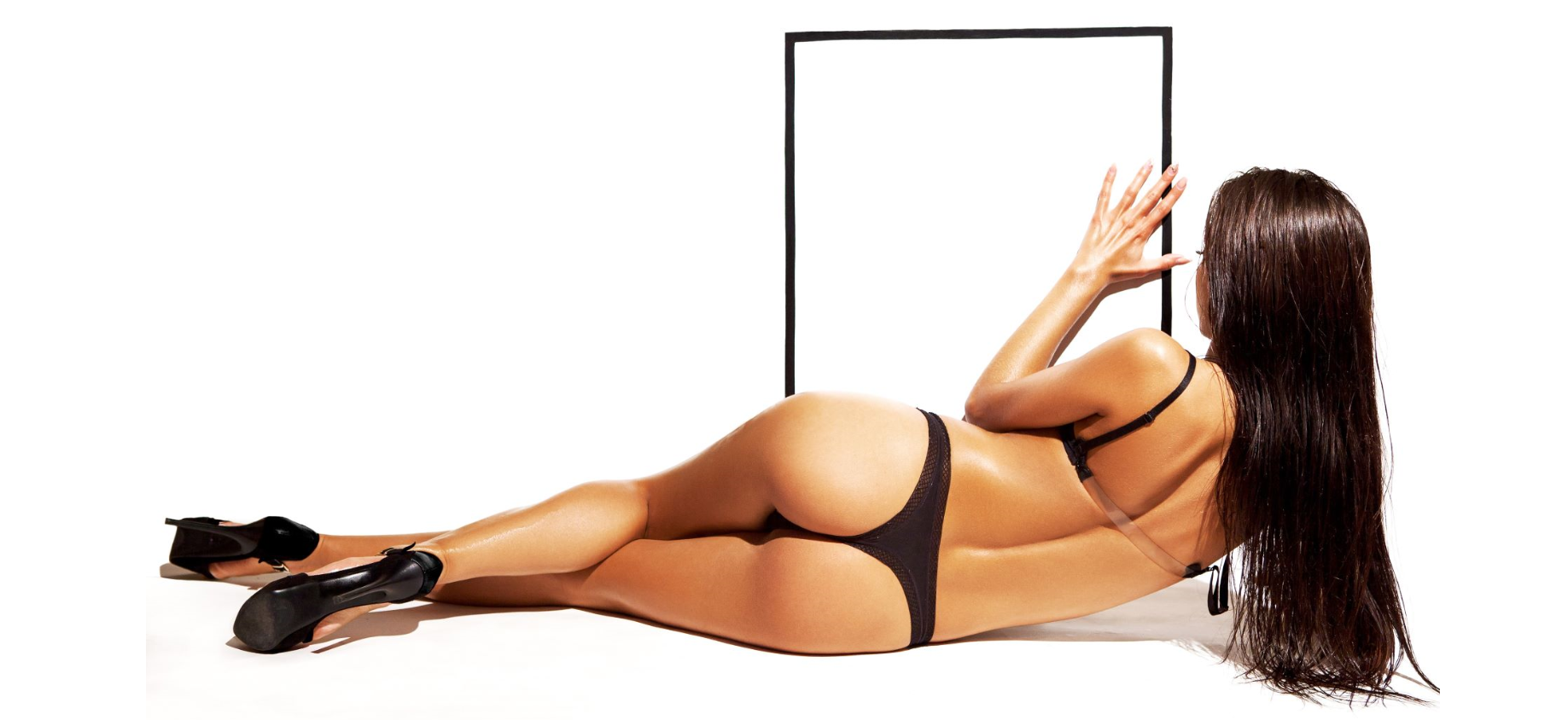 Are you the kind of escort who prefers sex with a condom instead of going bareback? Great. Because as you already know, putting a rubber on it helps you lots. For one, you won't have to worry about a sexually transmitted disease. Then there's the problem of ending up with a baby you don't want or need in your life.
Keeping one or more condoms on your bed stand, in your purse, or other places is always a good idea. Especially if your date doesn't bring one because they simply forgot, or they rely on you when it comes to protection. Which, let's face it, should land him on your blacklist. A gentleman always has condoms on him.
Coming back to our topic at hand: rubbers can be found in any shop. Even so, do you know what works for you? Your client should already know what works for him, so now it's your turn to be aware of that. We're here to let you know how to select the best rubber for your needs.
Types of condoms
Admit it, there's been plenty of times when you were overwhelmed by the number of different available condoms. Who wouldn't be? The next time you shop for protection, we suggest making a mental note of certain points. Like these two, for example: do I want extra protection and feel amazing at the same time? Think extra well what you want from a rubber and start from there.
We have a couple of different rubber options to hopefully make it easier for you to purchase the right one.
1. Extra thick
Best for those of you, dear escorts, who put protection first and foremost. A thick condom will keep you relaxed throughout your date. There are many great ones on the market, so give them a go.
2. Zero latex
This option is perfect if you have an allergic reaction to latex rubbers. And you kill two birds with one stone: your client might also share your health problems. Latex-free condoms aren't hard to find, and they'll make sure you don't end up with either rashes or dryness.
3. Long lasting
Do you like to slow your orgasm up? Delay condoms are the solution. The lube inside them acts as a numbing sensation to your partner's penis, which means so many intense climaxes, baby!
4. Flavors galore
Not all of you ladies and guys like the taste of a dick, right? Thank the gods for flavored rubbers. You can finally make oral sex fun again with them. If your date isn't fine with that… in the immortal words of Ariana Grande: "thank you, next."
If you already decided what type of rubber you'd like to try for your upcoming booking, we have another thing you should keep in mind.
Lube is life
Condoms and friction aren't bosom friends. Especially if there's a lot of rough sex happening on their watch. Which is why using lube is very important, because it does two things. One: it keeps a condom from tearing. Two: it turns freaky times into something intensely pleasurable for everyone involved.
Make sure you choose water- or silicone-based lube when you go shopping for some of that. Whatever you do, best stay away from lube based on oil.
Got any more condom tips for us? Leave them below and we'll take a look 😊