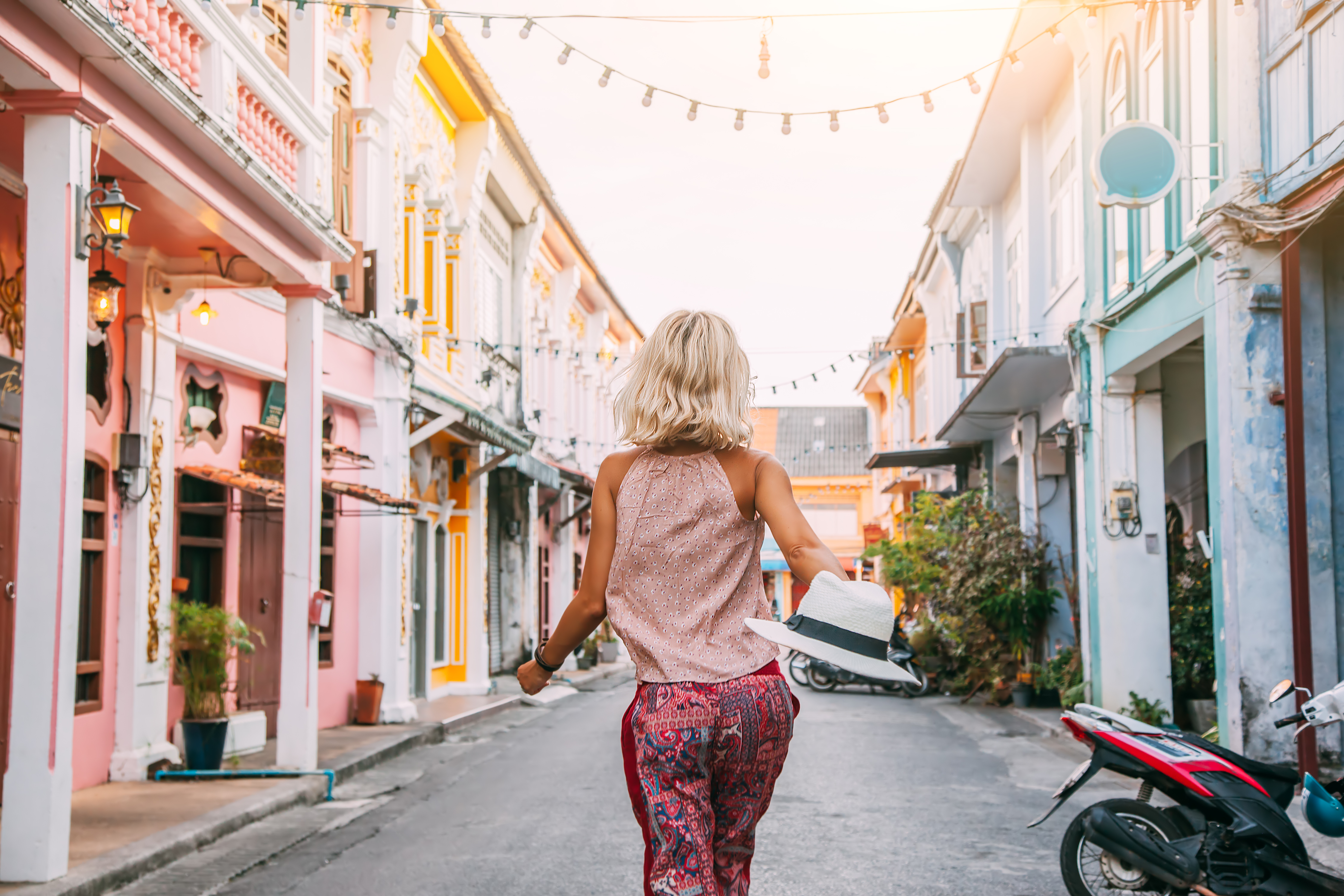 Now that traveling has slowly started to become easier after the pandemic, it is the perfect moment for you ladies to do some touring in some of the most vibrant cities under the summer sun, or to explore some new and exciting places at the arm of one of your financially potent clients.
Even if the thought of spending some well deserved time basking in the sun, sipping cocktails, wandering the cobbled streets of a charming little town, sounds idyllic and makes you daydream in anticipation, touring a city or traveling with a client must be done properly, with the main focus being on your SAFETY!
Things you need to know when touring a city as a professional escort.
First of all, you need to let your presence be known:
1. Talk with some gal pals of yours that are in the same area, to hang out together and introduce you to their entourage;
2. Announce your touring details – such as time and place, on your personal website and on the escort directories you're listed so that everyone will know where to find you;
3. Do some research on the areas you're planning to tour, in order to find out things such as what are the best places where tourists and locals like to hang out, what are the posh restaurants to dine-in, what events are taking place in that area on the time of your arrival, so that you can attend.
Know your surroundings
When traveling to a new place, especially when you plan on booking some dates in that area, it is best to know your surroundings, things such as: streets to avoid, shady bars and clubs, if the location you are about to meet your date is in a more secluded place, and change it if so, if there is someone following you, and so on.
Knowing your surroundings allow you to be prepared and stay safe, also it sends a message to the person you're dating, that you are aware of the place you're in, that you value your safety and that you are a well-grounded woman, and not a reckless one.
Watch your drink
At the bar, at your client's place and even in your hotel room or incall location, never leave your drink unattended or out of your sight. Also, always get your own drink or watch closely the bartender while it prepares it, or your date as he opens the bottle (accept to have a drink with your date only if the bottle is un-opened) and pours it into the glasses.
Don't be afraid to say "NO"
Even if your the main goal when touring a city is to book some dates, that doesn't mean that you can't hold your ground when it comes to boundaries. Always decide on what are rules you want your data to respect and stick to them. If you lose a date just because he couldn't take a "NO" for an answer, then that is your gain and his loss. You wouldn't want to be in a potentially dangerous situation with a client that doesn't like the word "NO".
You have a sixth sense, follow it!
Women do indeed have a sixth sense when it comes to things and people, so learn to follow your instinct and remember that there's no bad time to back out. If you have a bad feeling about your date when you lay eyes on him, or during a conversation, then stop the date in a polite and gentle manner and go home. Practice some valid reasons to cut the date short and use them if the situation asks for it.
Include some hot topics in your conversation
When dating a new client, or even when talking with him over the phone, make sure to drop some "hot" topics, but in a subtle manner. We are talking about subjects that can make you get a feel of his position on women rights, abuse, LGBTQ community, religion, politics, and so on. If he gets too heated, or drops some bombs on you, letting you know that he has some extreme views on those topics, it is better to cancel the date for a valid reason, that you've got prepared in advance for a case just like this.
Know where to go to ask for help
When traveling to a new place, especially a place where you intend to do some escorting in, it is best to have a plan B. And this plan involves knowing where to go to ask for help, when help is needed. Find out the location of your country's embassy and its phone number, do some research and know where the closest police station is, from the place where you're located and the name, address and phone number of a hospital, if you'll ever feel ill and need medical attention.
Learn to ask for help in the country's language
The language barrier can be a problem when you are traveling, especially when you are in a situation when you need guidance or help. So, learning some key phrases in the language of the country you're in may come in handy, easing your time spent touring that place.
Let someone close to you know of your plans
Winging it may be fun to do when you're on vacation, but when you are touring as an escort it is important to make a plan in advance, with things such as: your flight number, the places you'll be staying and for how long, a phone number where you can be always reached and so on. Leave that timetable to a close friend or relative and discuss a calling routine – something like, you'll be calling that person at the end of every day to check-in.
Also, make a a habit of letting someone close to you know where your next date takes place, with whom and at what hour, so that your itinerary can then be easily traced back.
What other tips do you have for your fellow escorts that are planning to do some touring this summer? Share your experiences with us, so that others can learn some new safety tips from you!