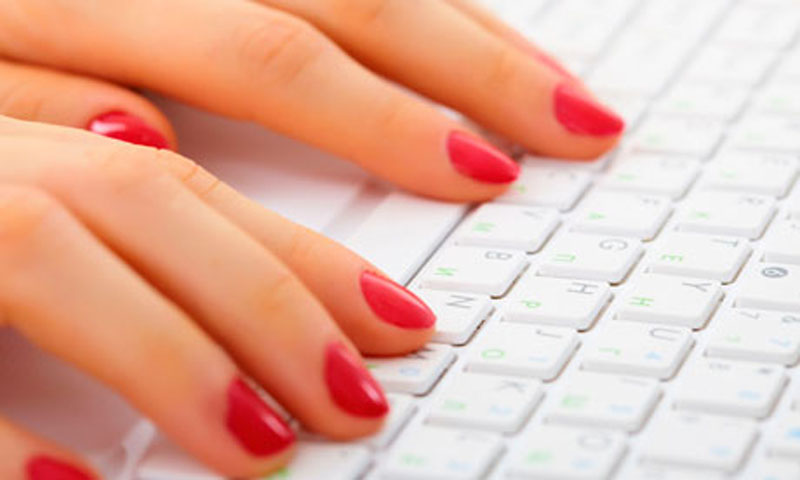 There's a lot of work to running an escort business for both independent companions and agencies alike. Nowadays you have to advertise just about everywhere, organize new photoshoots, make videos, update your website, screen clients and outcall locations and share updates on social media – all these while you offer actual escort services. In all this work it might seem like a luxury in terms of free time to actually keep a blog, and while we do admit that it will be another task in your otherwise full schedule, we believe it's very important to have one for several reasons.
First of all, a blog will help maintain your clients' interest. It will be a small reminder of your amazing services and it might make them consider booking you again sooner rather than later. Secondly, it will complete your already-beautiful image as a companion by showing off your personality. Prospective clients will see how fascinating you or your escort persona really is.
We know, however, that it can be quite difficult to always come up with blog post ideas, so here are our suggestions on what you could and should write about:
1. Erotic Literature. You don't have to be talented at writing to write erotic lit. Some people might need to, but it's not your case. You see, you already have first-hand knowledge about everything that happens in an encounter, so instead of coming up with stories, write about your sexiest meetings or about the fantasies your clients have shared with you. Write it in the first person, like it's always about you and your customer. This way your clients can get a taste of what they could experience with you.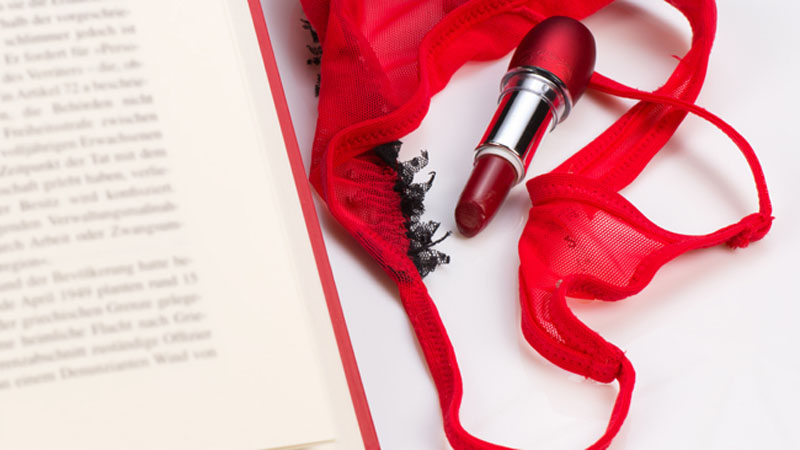 2. Sexy Things. This can range from lingerie to songs to beautiful resorts to just about anything that turns you on. Make lists of your favorite things and get prospective clients to comment on what they like best. For example, ask clients to vote between ten lingerie sets and buy the winner. Invite them to contact you and see it up close and personal once the voting closes. Better yet, get a wishlist account and watch the gifts roll in. Send your donors some sexy pics in your new outfit as a thank you.
3. Travel Experiences. Whether touring or simply on vacation, share some of the most intimate moments from your traveling experiences. Selfies, your outfits, even some of the delicious food you've had. Don't exaggerate with this type of posts though. Remember, this isn't a lifestyle blog; it's an escort blog, so the point is to always get your clients eager to contact and book you for your services.
4. Personal Experiences. Tell your fans all about how you decided to become an escorts, what motivates you about this job and what makes you happy to work with other people. Write about your hobbies or favorite activities as well, especially if they can get a little sweaty and sexy like going to the gym or playing the flute. *wink wink*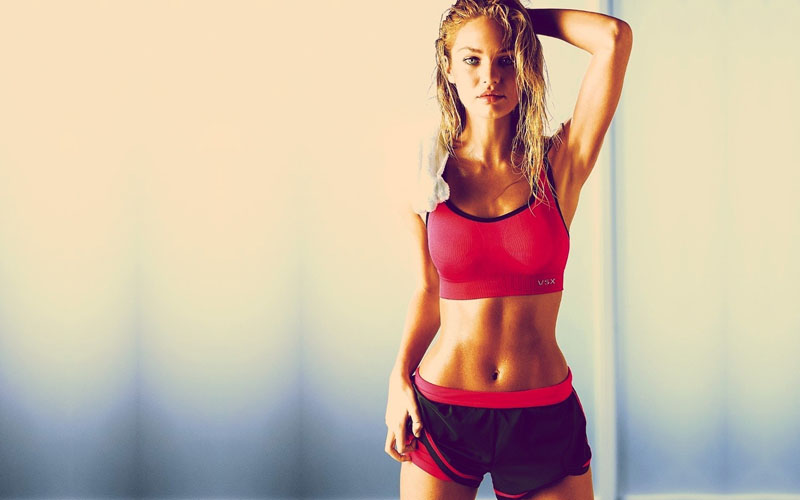 5. What is escorting? Write about what being a companion is like and what it means exactly. Some people think it's just about sex, but we know very well there's much more to it. Write about how an escort can help a client overcome their sexual difficulties, whether physical or psychological, or simply how a companion can help them get rid of stress. It's not just the sex, it's the intimacy, the back rubs, the conversations etc.
6. Be daring. Write about your favorite sex toys and positions, what you like in bed and even share some of your fantasies. Some people like to get off by getting other people off, so certain clients might be all that more into you by knowing what get your engine going.
We recommend you write at least 1-2 posts per week at least 250-words long and with lots of good pictures. A blog will keep your current clients interested, make prospective customers intrigued and help with your escort website's SEO. What other topics do you or would you like to write about? Leave us your comments below!