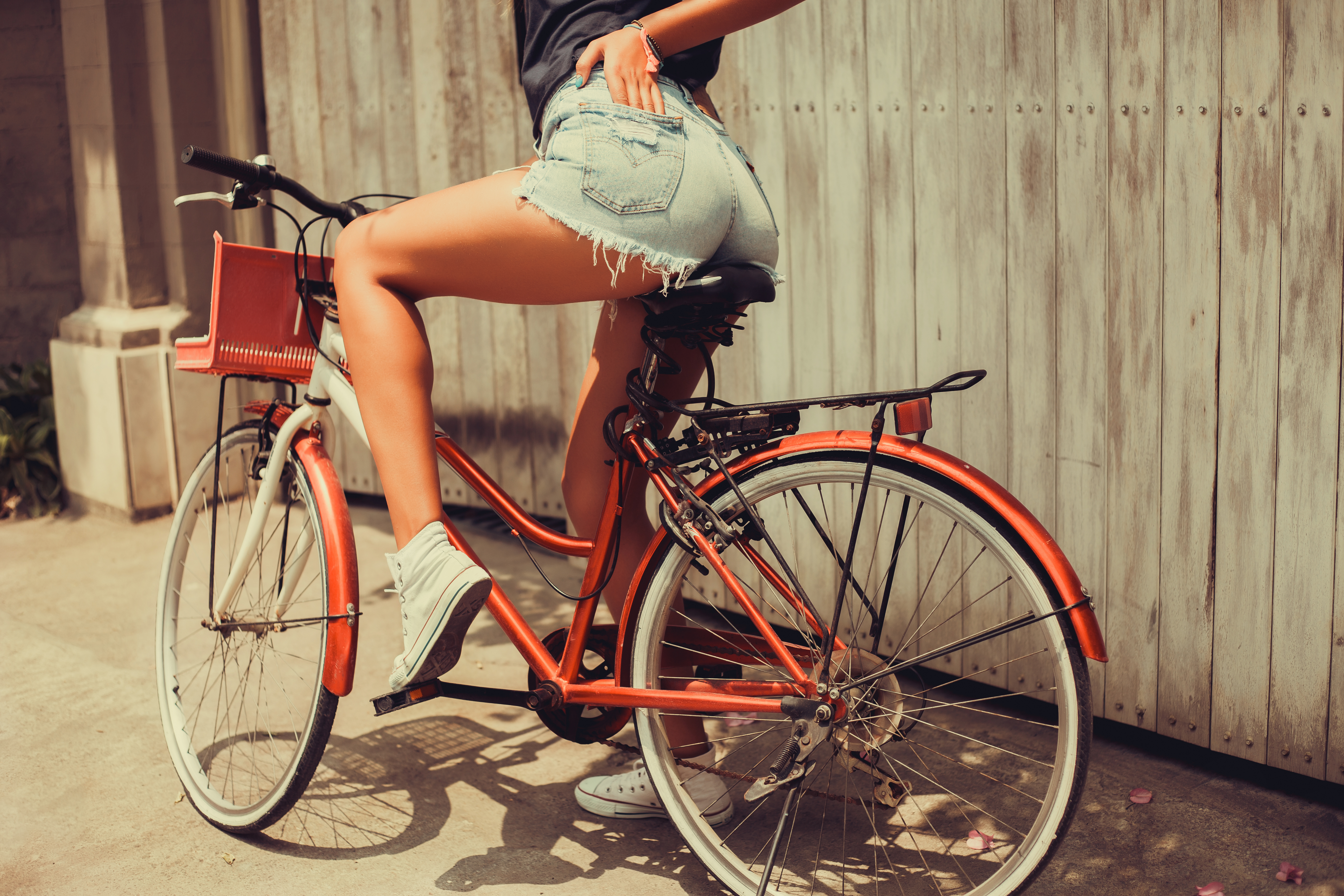 Spring Revival, Spring Cleaning, Spring Love, but why not Spring HealthCare?!
Spring is the season of renewal, that time of the year when we are shedding the winter off us and get ready to enjoy the much-needed warmth of the sun, the longer days, the better mood, and start planning future vacations. But spring also comes with a lack of energy due to low vitamin intake during winter, comes with seasonal depression, hair loss, extra pounds, and even social pressure – to be happy, lively, have plans, do things, go places, and so on, all after a long winter.
So, this spring is time to do some cleaning – for your personal wellbeing, for your state of mind, and for your body's health.
Eat seasonal foods
There's an amazing symbiotic connection between our bodies and nature, and that's why each season, nature delivers what our body needs to function properly. That's why when making culinary decisions it is best always to have in mind the fruits and vegetables of the season, you're in because that's the time of the year when those products have the highest content of vitamins and nutrients.
Longer days are meant to be spent outside
As an escort most of your activity is done indoors, so why not take advantage of the longer days to get some fresh air?! Use the extra light to go for a walk around the block, a run in the park or just to sit on a bench in the park and do some people watching. You might be tempted to use the longer days to add extra bookings to your schedule, but don't forget that your body's health and your mental health are the ones that should have priority.
Set a "no phone" hour
It takes baby steps, but the results are amazing for your general wellbeing. Start by having half an hour away from social media, turn off all notifications and try to fight the urge to scroll through your phone. Then extend this time to an hour, and why not, as time passes, you may end up having a no social media day!
An hour away from your phone's screen, away from those influencers with perfect bodies, perfect hair, perfect pets, perfect life, and perfect everything will do you so much good. It is a time you'll be able to spend making plans for yourself, watching a movie, reading a magazine, doing some window shopping, or just relaxing.
DIY activities are food for the soul
It may sound silly, but "do it yourself" activities can be really nurturing for your mind, because it allows your mind to take a break and just focus on something else. Plant some herbs in a pot, to use when cooking, paint, do some coloring in adult coloring books, knit, do flower arrangements, or whatever sounds interesting to you, and allow your mind to wander while your hands are kept busy.
Start doing your annual checkups
Visit your doctor, do your annual Pap test, check your moles at a dermatologist, talk with a dietician about the vitamin intake your body needs to function, and so on. If you feel like you are lacking energy, try taking some vitamin supplements, if you deal with skin problems start a special routine after consulting with a specialist. Do what it takes for your body so that it can shake off the winter's effects and get back on track for spring and summer.
What other healthy habits do you have in springtime? What foods are a must in your diet this time of the year and what beauty treatments are you doing to get back on track for summer? We can't wait to hear your advice.