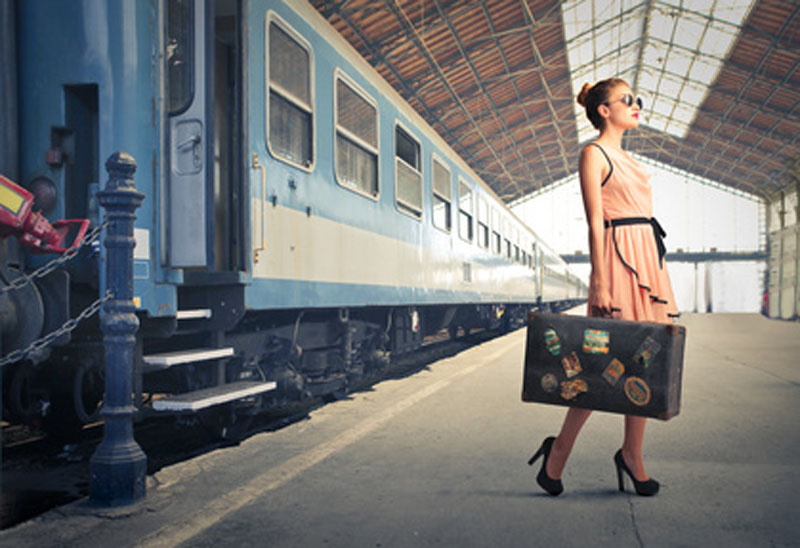 One of the biggest temptations of a high-end escort's life is the luxurious lifestyle – going to the newest and hottest restaurants, getting into sold-out shows, riding around in limos and spending your nights in glamorous hotels. However, in order to join the ranks of the top escorts, you have to let yourself be available in this sense. Unlike most people who have to wake up every morning to go to the office, you are free to travel!
Whatever town you're settled in doesn't have to coincide with your place of business necessarily. Of course, it's easier to cross half a town than half a continent in order to meet certain clients, but as long as they're willing to whisk you away, why not accept an invitation from a foreigner?
There are a couple of ways you could organize your travels and your business. You could personally go in search of clients abroad by advertising on specific escort directories or using targeted ads. You could also use our Blocking tool, described earlier in an article, to target your ideal countries. This way, you can travel back and forth, depending on what clients contact you.
Another way you could travel is by organizing a tour. Build an itinerary for yourself, and try to book your meetings accordingly. Of course, this helps if you have already built a certain reputation as an escort or if you belong to a certain niche that is rarer in certain areas of the world. Either way, advertising is crucial, so don't forget to get yourself out there!
Nevertheless, before settling on the logistics of organizing a tour, it's important you answer the following questions for yourself:
1. Am I willing to spend more than one night with a client? When touring, it's important to know where you will be staying, and this will vary as much as your clients will. What do you prefer? That you stay with your client for a while or book a hotel room for yourself? Try to set up price ranges for both scenarios just to be prepared.
2. What countries am I willing to go to and what continents? Some regions of the world can be a little dangerous, so keep up with contemporary political and military events. It's important you know where you're going. Read up on a country's culture as well before embarking on the trip.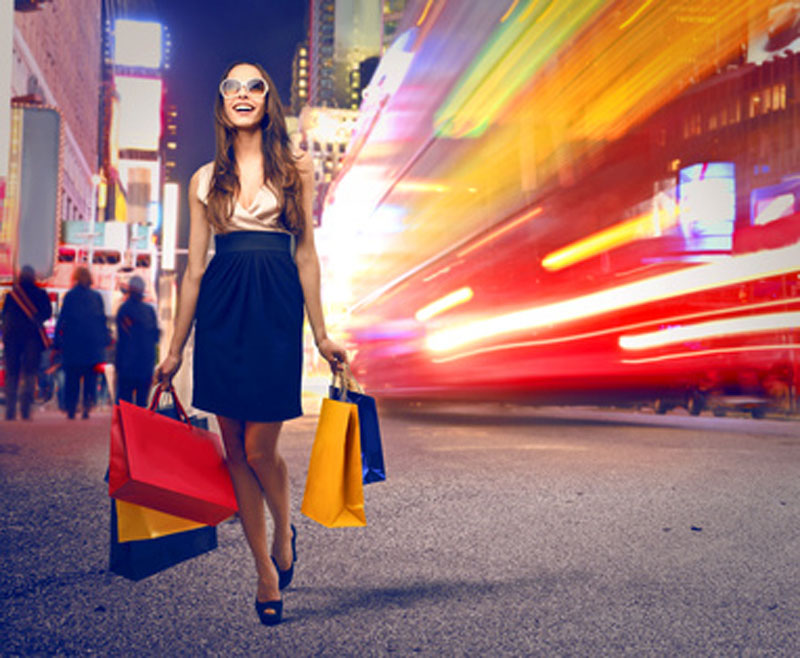 3. Can I really afford to leave my everyday life and for how long? If you have another job, a pet, romantic interest or family, being a touring escort can be a little tricky, so make sure you know just how long you can stay away from home.
4. How much should I charge for my extended time? Travelling is extremely costly, and if clients expect you to do it, they should also be prepared to make a bigger donation. Consider asking for a 50% deposit or a similar condition as well, just so you know the trip is paid for in any case.
Once you answer these questions and feel confident about proceeding with becoming a touring escort, include this information in your site text. Don't forget to include where you are willing to travel to and what periods you would be available for. Make the text informative, but also attractive. You might even suggest certain activities or destinations, either through text or tempting photos. Afterwards, just be ready to embark on an adventure!